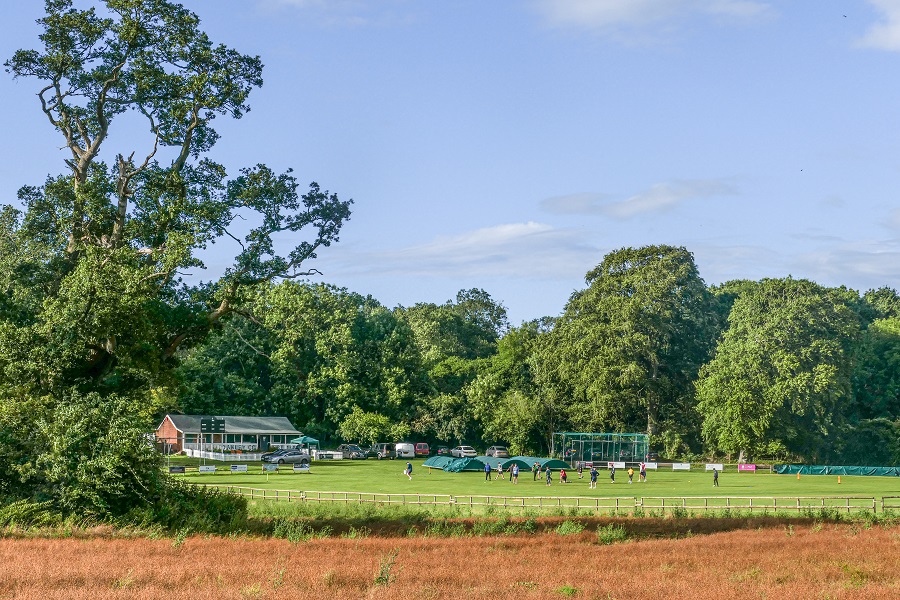 Things are starting to hot up at Oakley Cricket Club, with the new season now in view, albeit only just above the horizon.
Indoor training has started at Dummer and we have been showing good numbers, including new members, Ben Robinson and Lee Noble (welcome to the club, chaps). Indoor nets are never perfect but they do provide an opportunity to shake off some rust and get to see each other again. As a reminder, they are every Wednesday at 8:00 PM.
New Coach on Board
With regards to training, I would like to offer a warm welcome to Ian Simpson, who will take Wednesday night coaching this year. Ian comes to Oakley with a wealth of coaching experience at a higher level (with Hook) as well as his work at Dummer Cricket centre. Last year, many of the players expressed personal frustration at not getting the basics right in the field, costing us games and bonus points.
After a good chat with Alex and me, Ian is convinced that he can help us improve the basic aspects of catching, ground fielding and setting fields that will improve our concentration levels. It might not make much difference to us old farts, but we owe it to the younger players to have an opportunity to become strong and effective fielders. Ian is really looking forward to it.
Colts
The Colts have also been enjoying indoor games and training at Dummer and Brighton Hill, with Garf Coombes, settling into life as the new Under 9's Coach. Dan and his team are happy with the overall progress and with Kris Tucknott providing a conduit between Colts and the Third XI, we are hoping to see the next crop come through. It's hard to believe Josh and Noah are now full-time senior players.
The New Look Clubhouse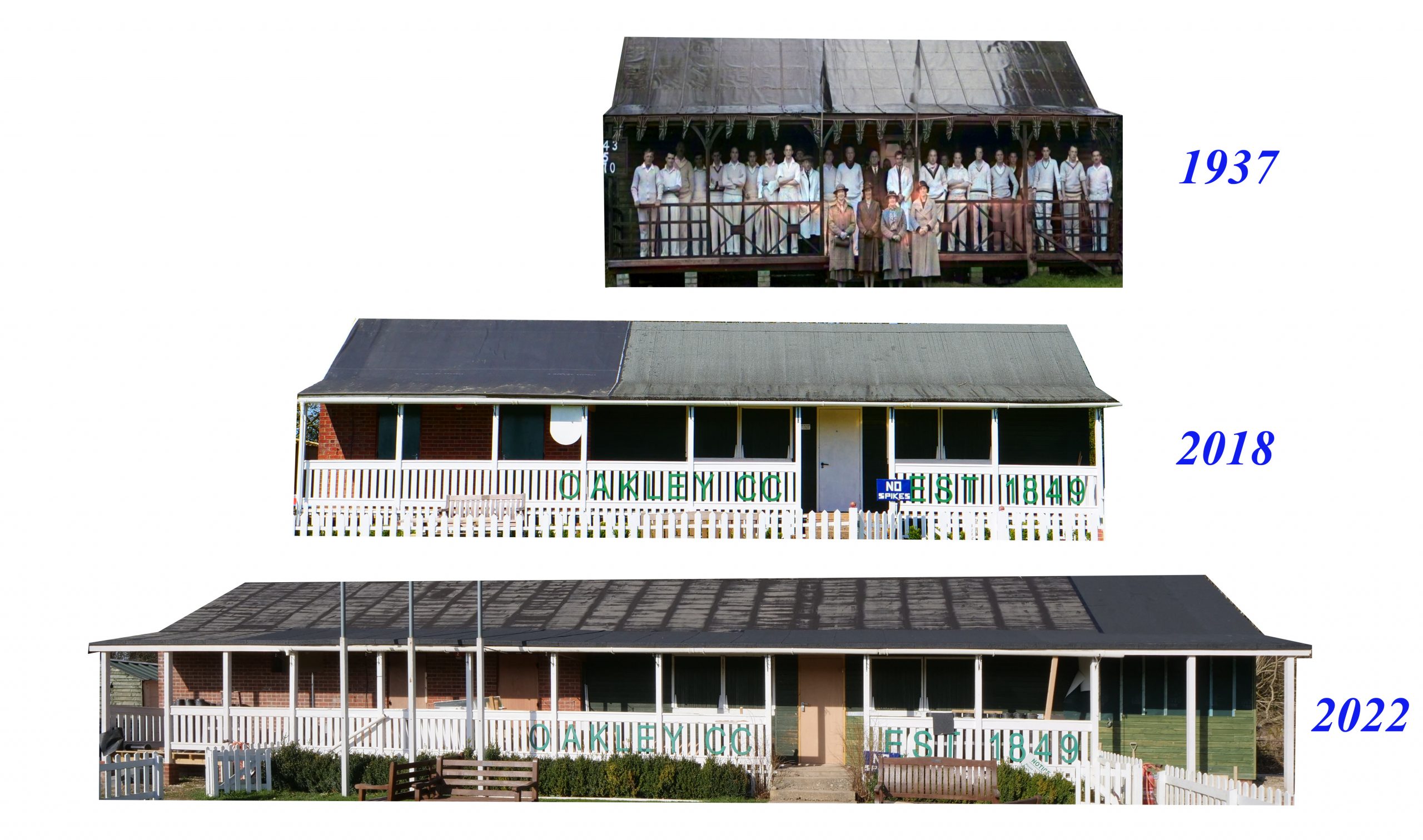 Off the field, things are starting to take shape at Oakley Park, with the extension on track for a March 31st finish. I took a walk around there with Steve Savage yesterday and it is at the stage where the mind's eye can see what it will look like. To have a fresh and clean facility will be a real bonus as we try to encourage new members, families, and supporters to come to Oakley Park. It is something to look forward to.
So, plenty is going on at the club in the coming weeks as the countdown begins. This also means shelling out money, so, when possible, please do try to pay your memberships (£100 adults, £50.00 colts). I have said it about a thousand times before so I might as well say it again; all your money is invested back into the facilities and paid-up members can have access to where we spend your cash.
Greig's Weathervane
On a final note, many thanks to Avi Thakur. Before he sadly passed away, Greig Lewis asked for any fundraising at his funeral to be donated to Oakley CC. It has been decided that this money will go to a weathervane to be put on the roof of the extended clubhouse. We will put a picture of it in the bar as a reminder of Greig's generous idea.
That's all for now.
Catch up soon.
The Chair.