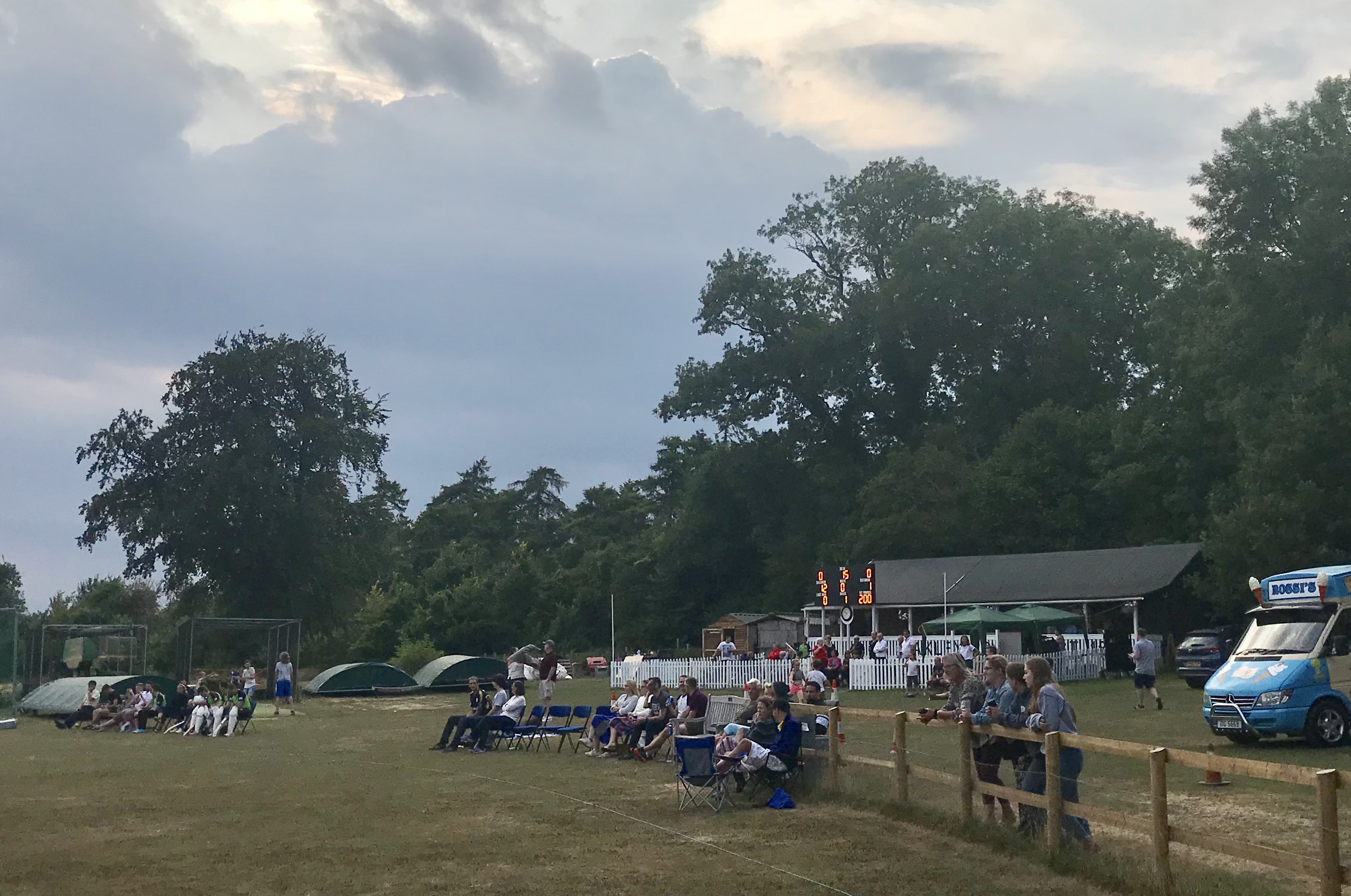 Oakley Cricket Club are always looking for new members of all ages and abilities to join our club and play enjoyable village cricket at whatever level they wish.
We have three teams playing in the league this year plus a Sunday friendly team, so there is genuinely a place for everyone who wants to play cricket. It is great place to come and play and very safe for children and friendly pets.
If you wish to join Oakley please contact Bob Lethaby by at bob@lethabyandcook.co.uk
Colts Cricket at Oakley
If you are a parent who wishes to introduce your son or daughter to the club, we have have several UKCC trained coaches who work with children from Under 9's through to Under 15's. These teams compete in the NHYCL (North Hants Youth Cricket League) Several of our former colts players have now been successfully introduced to men's cricket at Oakley, demonstrating why the colts is vital for the future of our club.
For more information on Colts cricket please contact Natalie Beckell via our contact page here.