Colts Cricket at Oakley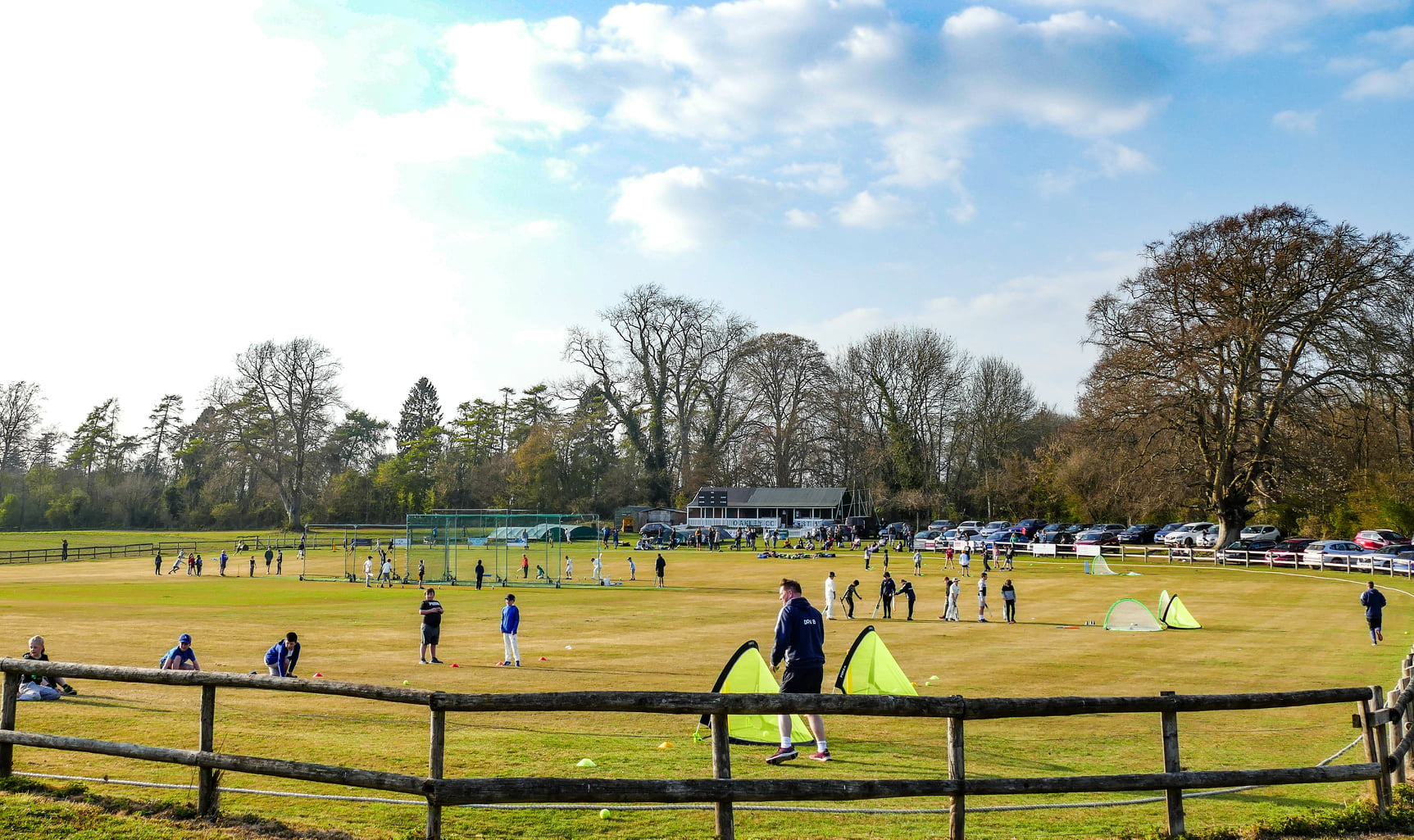 The Colts teams are run by Dave Bowers, Dan Beckell,  Phil Carpenter   and Garfield Coombes. All our Colts coaches are DBS-cleared (Disclosure and Barring Service) and are sponsored by the club to sit the ECB level one coaching qualification. Dan Beckell and Phil Carpenter both have ECB level two coaching qualifications.
The Colts have grown rapidly in recent years and are a fundamental part of our future.  Our Saturday league teams now feature several players who have come through the Colts section.
The Sunday-friendly team gives players from the age of thirteen upwards the chance to get their first taste of playing the longer form of the game, as well as picking up tips and advice from experienced players.
Our Saturday and Sunday team captains liaise regularly with the coaches with regard to the development of young players and to be kept up to date when certain players are ready to make the step up from the Colts to an adult team.
Parents can be assured that players will only be asked to move into adult cricket when it is felt that they are ready to make this step.
COLTS TRAINING
Monday 6.00pm – 7.00pm 
Under 9s (Year 4 & under) at Oakley Junior School
Under 11s (Years 5 and 6) at Oakley Cricket Club
Monday 7.15pm – 8.15pm 
Under 13s (Years 7 & 8) at Oakley Cricket Club
Under 15s (Years 9 & 10)at Oakley Cricket Club
In our Colts training sessions, we aim to coach all aspects of cricket, from basic fielding drills and catching to replicating match situations.  The coaches have regular assistance with their sessions from volunteers within the club which ensures that the sessions are run safely and use the time available to the best effect.  Additionally, time is given to small groups to practice specific skills.
Our intention is that all Colts are coached in a friendly and fun environment which will help them to fulfill their potential and increase their enjoyment of the game.
USEFUL INFORMATION
Fixtures
Membership Form
WORD DOC – OCC Colts Membership Form 2022
PDF – OCC Colts Membership Form 2022