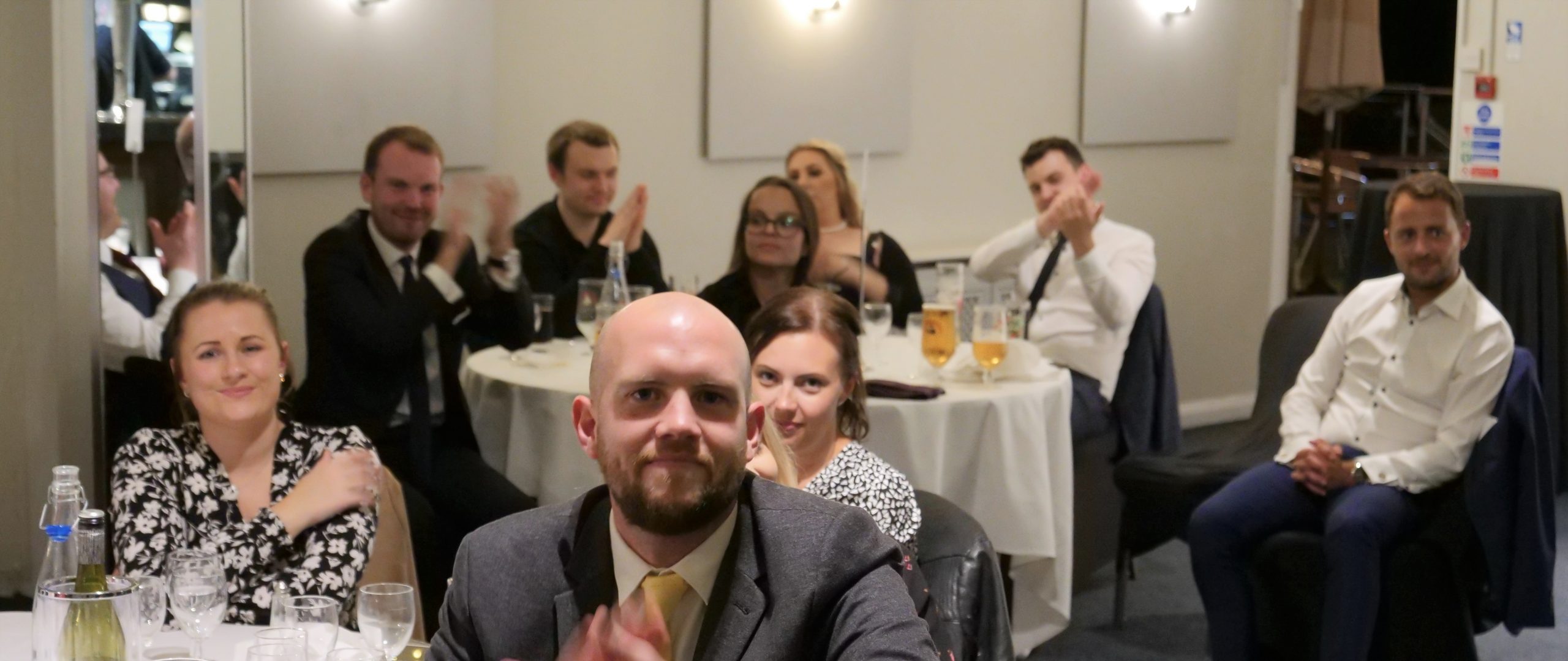 The Beechdown in Basingstoke was the venue for the Oakley Annual Awards Dinner on Friday evening. There was a bumper turn out of 49 for this red-carpet event, where Chairman Bob Lethaby was the host.
After dinner, the audience were shown a video of the season's events that didn't work. This was followed by Bob sharing anecdotes and side-splitting jokes that had members in such a state of delirium, The Beechdown was rocking to its foundations.
When the raucous laughter finally stopped after Bob's third encore, it was time for the captains to step forward and hand out the glittering prizes that will compliment any attic or spare room.
The awards went as follows:
First XI Batsman – Will Cheyney
First XI Bowler – Josh Carpenter
First XI Player of Season – Stef Kaltner
Second XI Batsman – Jeff Triner
Second XI Bowler – Noah Beckell
Second XI  Player of Season – Dave Bowers
Third XI Batsman – Phil Carpenter
Third XI Bowler – Harry Tucknott
Third XI Player of Season – Avi Thakur
Chairman's Award – Mike Bryant
Clubmen Award – Dan jones/Alex Brundle
Ironic Young Player of Year Award: Steve Savage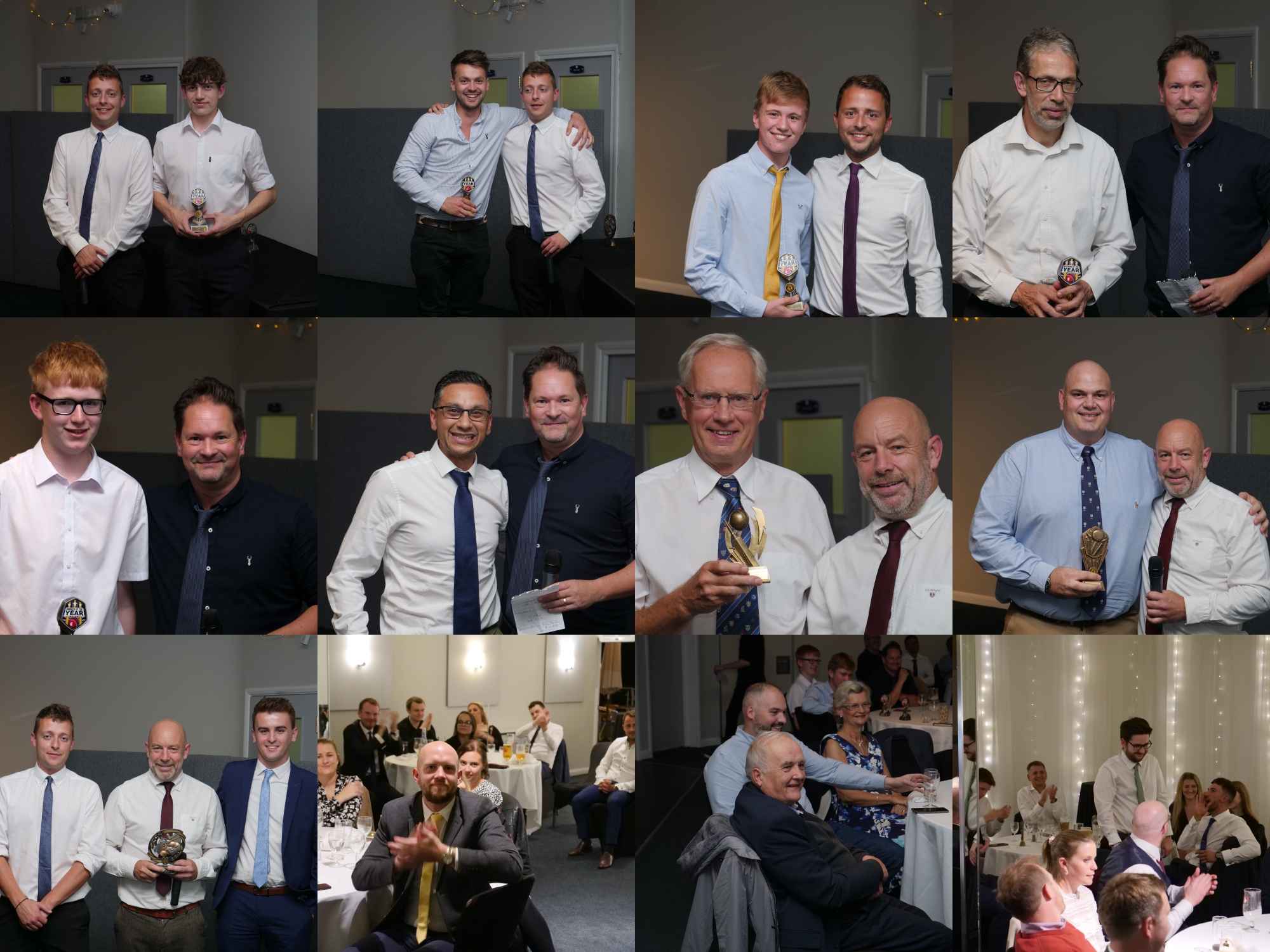 It was certainly the best awards evening we have had for some time and credit to DJ and AB for organising it. For a club of our size to get such a healthy turn out after a slightly disappointing season, shows we are in a healthy state and well set for a return to the county set-up.
Well done to everyone who turned up for making the effort to ensure it was a successful and good fun event!