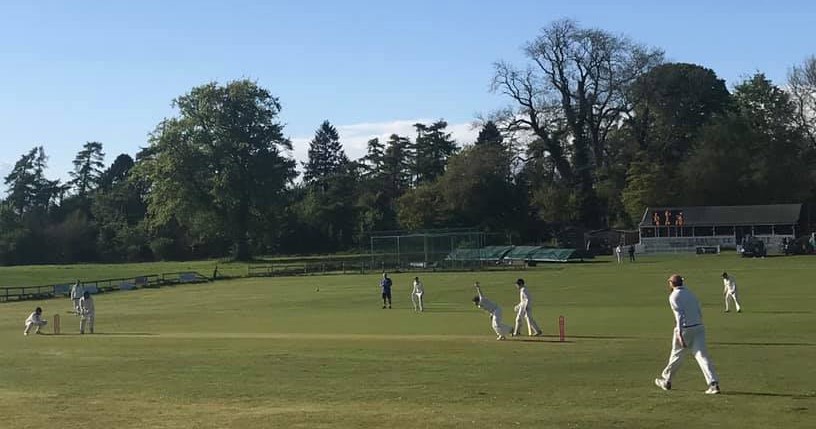 The final weekend before the season gets underway had the boys completing two friendlies in cold and blustery conditions at Oakley Park. These resulted in purely academic victories and defeats against Fair Oak and Whitchurch respectively. Both games were played in a great spirit.
Everyone got a good work out with bat and ball with Will 'The Dashing Farmer' Cheyney, Dan Sumner and Elliot Hennesey, standing out as guys hitting the ground running (let's hope they can take this form into next weekend). There have been plenty other good performances too, both with bat and ball, so these friendlies have been very useful.
Most importantly has been the fact that we have got games played in what has been quite an unsettled fortnight of weather. Just to be out there playing will be beneficial when the real stuff gets under way at the weekend.
So, keep your phone by your sides and wait for those texts. There is no Third XI game this week so it will be an an interesting and unenviable selection meeting between Dan & George on Wednesday night.
There will be a full season preview later in week when the teams are announced.
Oooh…it's all very exciting isn't it?