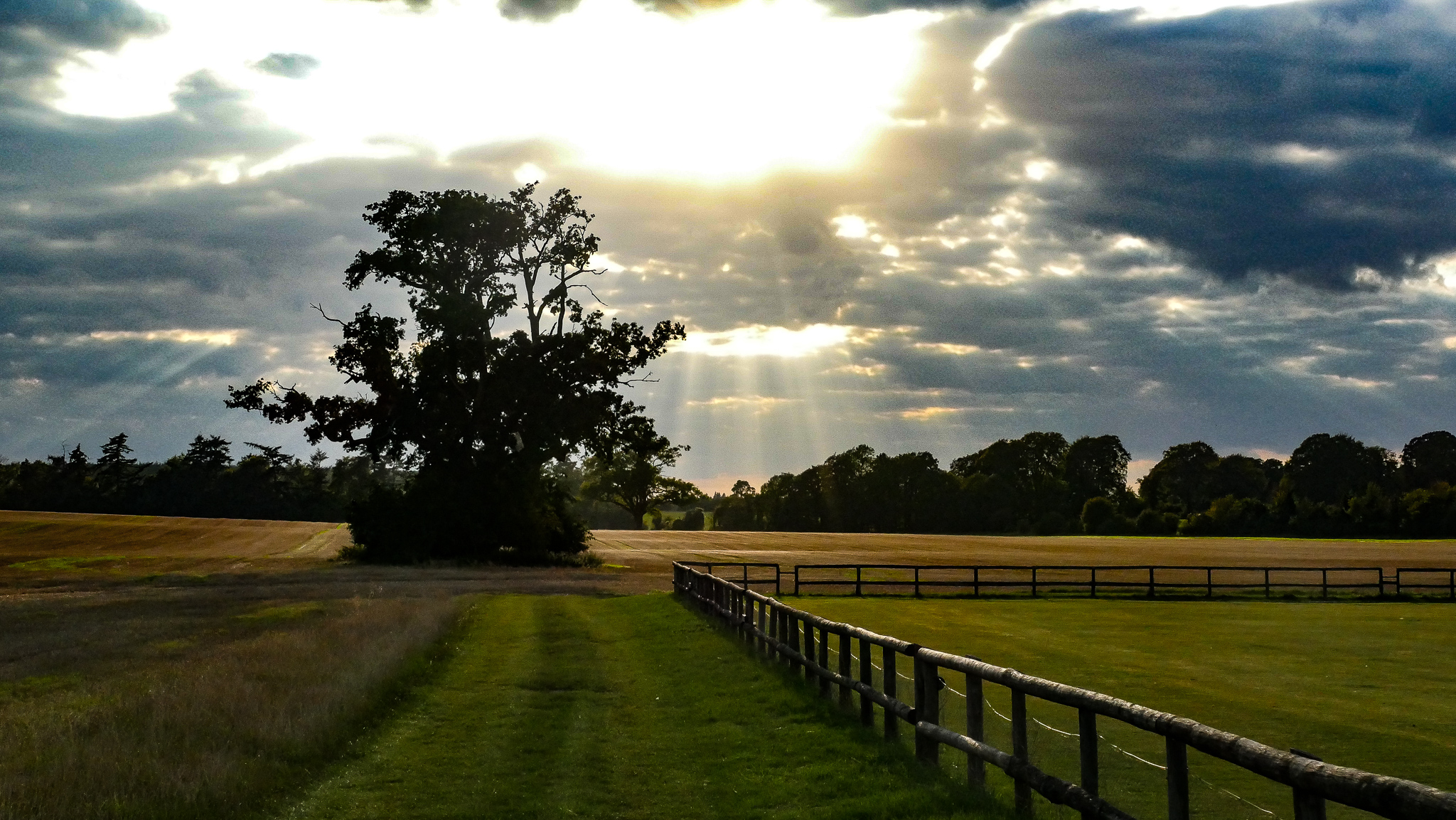 After a chastening weekend last week, where only the Three's got a win, its back to action and back to the drawing board as the First and Second XI search for form.
The First XI entertain East Woodhay, with skip, Dan Sumner, still searching for his best batting line up. James 'the artist' Bayliss and Hugh Croft did enough to warrant higher places in the order last week, whilst Michael 'Woodman' Wood, is back in the big time after an impressive knock for The Two's last week.
Elliot Hennessey is unavailable, and George Lethaby drops down to the Two's after a rough couple of weeks, giving Will Montgomery another chance to stake a claim in an upper middle order that is struggling to deliver the goods.
Bowling is not really an issue and Dan has plenty of wicket taking options against a team with some top batsmen. Always a good spirited game this, East Woodhay are a good side that play hard but fair and are kind of where we want to be next summer if we can learn to bat longer.
Team: Bayliss, Cheyney, Sumner, Wood, Croft, Montgomery, Bennett, Brundle, Fawad, Carpenter, Barnes.
The Second XI travel to Overton II, where they play on the new ground that can be a bit bleak, exposed, and hard to get big scores on, so don't expect a festival of runs. Like with the First XI last week, if we make 20's and 30's we will win, if we don't, we lose.
DJ skippers in the absence of Steve 'Bownster, Chinese, Bownie' Bown, and has an eclectic side featuring all three Rabley's as well as a debut for someone I only know as DJ's mate, Dom.  The singer songwriter duo, Ravi and Avi, will be on the wicket hunt, whilst former skipper, George Lethaby, is back in the team.
Could go any way this one and ultimately, it will be whichever side can come up with a gutsy innings or two, that wins it.
Team: Tall Jeff, Savage, DJ, Lethaby, Brundle, N Rabley, W Rabley, O Rabley, Ravi, DJ's mate Dom, Avi.
The buoyant Third XI head off to Old Basing (Bramley pitch) looking for a second win on the bounce. As usual, it will be a blend of youth and experience with three lots of family members representing the team; result wise we will just have to see what happens.
The Third XI always represented a gamble for Oakley as we were never sure about numbers. However, it has been a great success. It has been a pleasure to see senior players enjoying cricket again, as well as helping ease our colts into senior cricket.
Team: N Beckell, D Beckell, Bishop, K Tucknott, H Tucknott, Coulter, H Hamilton, P Carpenter, R Hamilton, B Turner, T McEwan
On Sunday, The Tabard Pilgrims come down from that there London to sample village life and drink all our beer. Always a good fixture this; The Tabards are a friendly good fun and often raucous bunch with the best tour shirts in the history of nomadic cricket.
Who will win is unknown, and to be honest, largely irrelevant. It is a Sunday fixture featuring cricketers from right across the spectrum of talent. Hopefully, the weather will stay fair and everyone can have a good day out. These fixtures make Sunday friendlies worthwhile.
Team: Bennet, Lethaby, Clift, Welsman, B King, Mad Alan, A Hamilton, Jones, Brundle, Cheyney, Turner.
On a final note, we had a captain's meeting on Wednesday. It was agreed that the club is having a bit of a wobble with keeping up with the growth in numbers and the infrastructure problems that creates. For those of you new to the club, we have grown at an extraordinary rate.
We are putting in place improvements with facilities, training, selection and club discipline, but it will take a while to implement. However, we are on the right track to extending the facilities and being more organised with club policy; it has been a strange year and all our focus has gone into getting games played and little else has mattered to be honest.
So, if you have had wives/partners/small children who have been a bit hamstrung by the quality and upkeep with the internal facilities, do bear with us as we get this all in place. We are also putting together structured training and selection for 2021, so everyone understands why they have been picked for a certain team.
Right…off we go then folk…vroom, vroom, the Oakley bus rides once again!