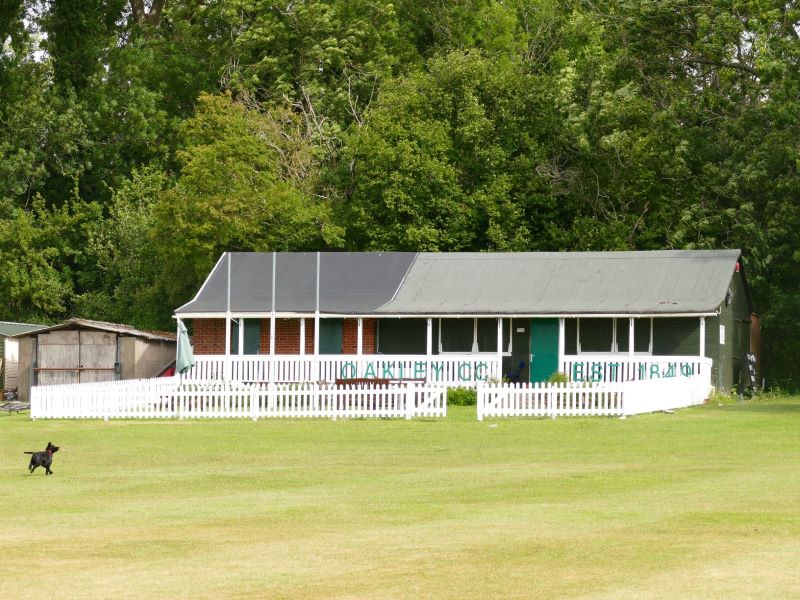 Cricket is back and so is the weekend review you have all been missing so much you have cried yourself to sleep. Such is the excitement; we have no fewer than four games this weekend, with every player available getting some action.
All the games are friendlies with the First XI entertaining Hook 3's tomorrow whilst the 2nd string head out to neighbours, Whitchurch. On Sunday, its friendlies v Five Rivers at Oakley Park and East Woodhay away.
Saturday First XI: Hennessey, Sumner, Welsman, Brundle, Lethaby, Montgomery, Bayliss, Bennett, Jones, Cheyney, Will Rabley.
Saturday Seconds: Tall Jeff, Savage, Wood, Bown, Carpenter (P) Carpenter (J) Fox, Fawad, Rabley (O) Avi, Ravi.
Sunday Away: Bennnet, Bob, Jack, Rav, Matt C. M wood, Will M, Alex B, George, Sumner
Sunday Home: Dan B, Noah B, Dave B, Fox, Taner, W Rabbers, James, Avi, Tom H, Herbie
The sun is expected to shine brightly on the righteous, so I expect to see straw hats, sun lotion and high-class cricket from all members chomping at the bit to get leather on willow. Also, I expect to see something more mundane.
Covid19 Guidelines
That's right, all players and members should, where possible, adhere to the Covid19 guidelines set out by the ECB. There will be clear instructions at Oakley Park with regards to distancing, hygiene and use of facilities. If you want the club to remain open until the end of September, please stick to them.
Please do what you can to make Oakley Park a safe and enjoyable place to play cricket. Then we can all look forward to what is left of the summer and the forthcoming Vector Cup.
The bus has exploded into life…let's rock n roll!