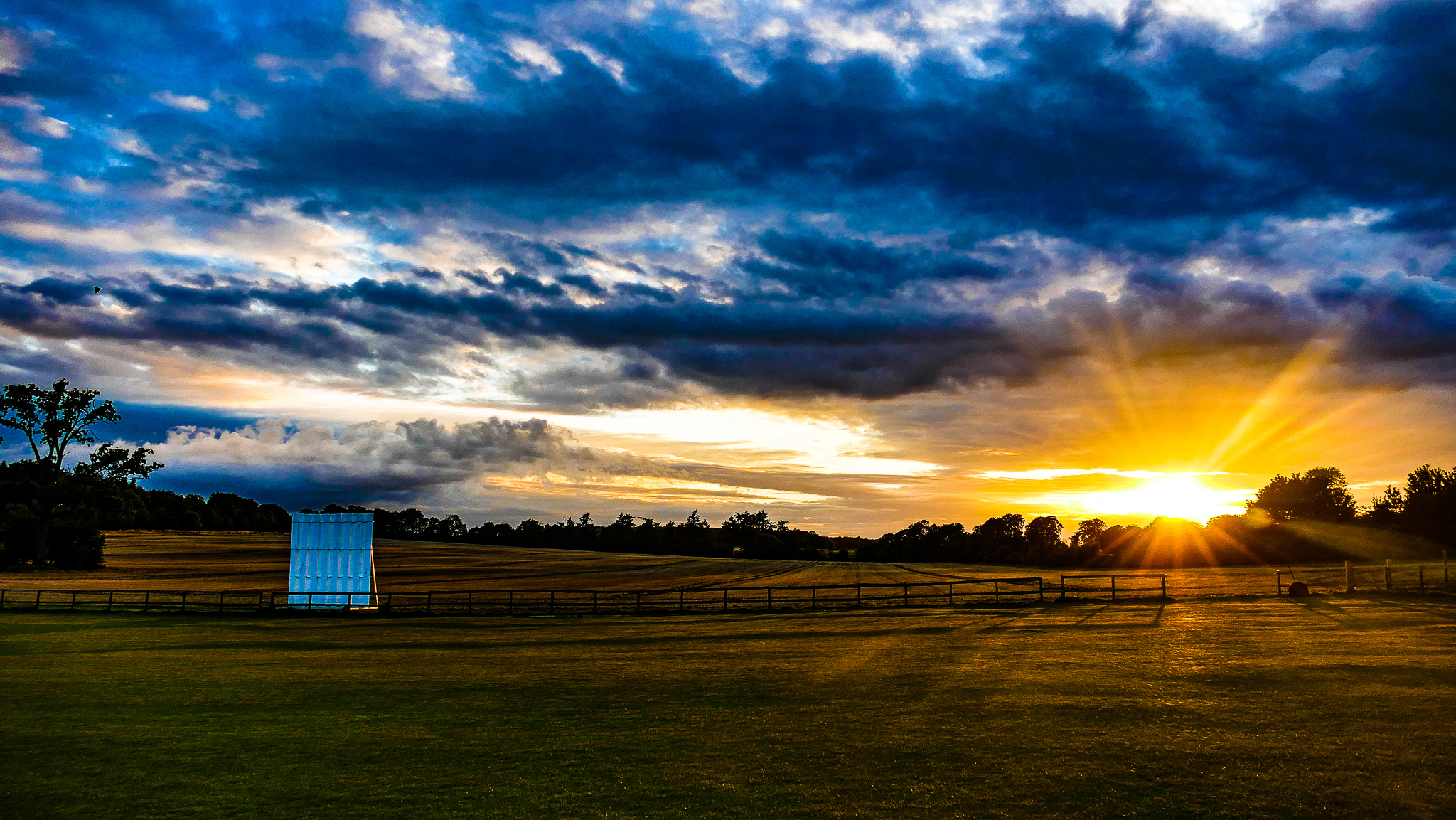 I sit here writing the preview with tears staining my cheeks and a lump growing in my throat. Why, I hear you cry. Have I just swallowed an apple whole?
No, you fools, it is because the leaves are turning brown and this is the final preview of 2020. The tears on my cheeks are tears of despair; I am sobbing like a 4-year-old who had just fallen off his bike, scraping the skin off his knee.
What will I do with my Friday's from now until April?
That conundrum will have to wait, as for now, I must be brave and complete this preview.
The First XI host Odiham, who must win to maintain any hopes of Vector Cup glory. That dream faded for The Oaks a few weeks ago, but at least Dan Sumner has enjoyed himself. Can he bow out with another ton? No pressure, Dan.
The team might be changed from last week's defeat of Wherwell, but I am still sad, so I can't be bothered to look. So here it is.
Team: Sumner, Cheyney, Hennessey, Bayliss, Wood, Croft, Bennett, Jones (LOL), Welsman, Brundle, Carpenter.
The Second XI entertain Donnington at Newfound in a clash of the teams with nothing to play for. Can the Oaks come up with a rare win? They nearly did last week, but one of the St Mary's players got God to intervene.
When you are playing against the almighty as well as 11 players, you are always going to concede over 100 runs in 10 overs. It's a hopeless cause.
Team: Tall Jeff, Bown, Montgomery, Lethaby, J Brundle, Tucknott, Bowers, W Rabbers, O Rabbers, Ravington, H Hamilton.
There is also a game on Sunday, but I am going out at 7 PM so I am a bit stuck for time. Basically, Ian is going to look good before getting out for 22 and we will be all out for 87.
Bob Lethaby needs one wicket to retain the Sunday bowling award, an indication of how bad we are. However, it is always funny and there are plenty of tales after the game. Oh no, it is 6:35 and I am still not changed. I will have to publish this later.
Right, I'm back. We just had a lovely Turkish meal in The Captain's Mezze in Andover; I'd recommend it. I had sea bass.
Here's the team: Bennett, A Brundle, Ravi, Clift, DJ, Monty, Bob, Andy H, Mike DV, Taner, Reuben.
So, that's it then. The Oakley bus sets off for one more weekend before the nights draw in, the skies turn grey, and the trees are bare.
Vroom, vroom, splutter, splutter…pass me the revolver darling, I'm off for a walk in the woods.