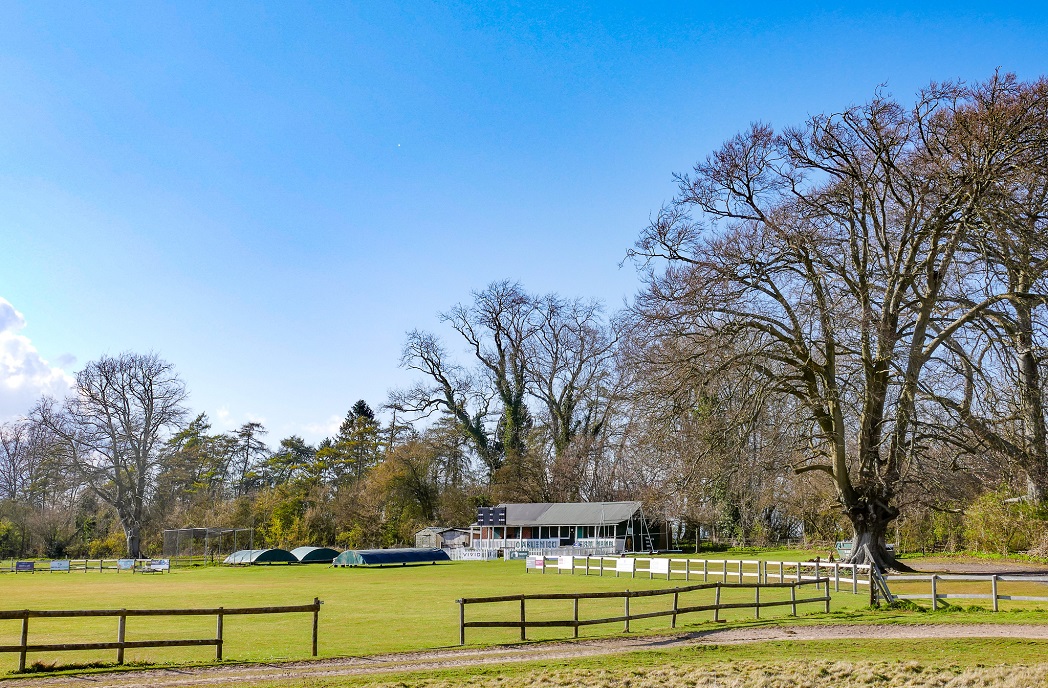 After a few weekends of work in and around the club, we are ready to play cricket whilst being aware of ongoing Covid restrictions. The bar is ready to serve outside drinks and the pitches are looking playable. Well done to all involved, it's been a great effort making it look so great.
So, after training this week, we go into a period of friendlies before the season starts. This will be where the captains can start to work out their line ups for the season. It won't be easy for them as we are blessed with a lot of players of similar ability. Bar a few obvious candidates, we don't really know how the teams will shape up.
The general feeling is that the Second and Third XI will be more than okay for numbers and ability, whilst the First XI are going to need to be fully focussed and up for a huge challenge. The players who become First XI regulars will be the ones who can move up a level and hold their own in a league that will be tough for a club of our stature.
To achieve that, we need to turn up to games early and warm up properly. Looking like a team ready to go into a game rather than turning up in dribs and drabs, will make a difference.  So, as chairman, I want to see players turning up in club colours and caps, not those from other clubs or the Serious Cricket skip. I have spoken to a few players about this, and they agree.
Obviously, if some players don't want to take it so seriously, we do have Sunday games and Third XI cricket if you want to play in a more relaxed environment. Cricket, after all, is about the fun of playing. We will always maintain a system where all walks of life and talent get games. If we lose that, we are done for as a sociable and all-inclusive club.
However, we need to give ourselves every chance of staying in County 2, so we might as well try and do things properly to achieve that. I hope everyone buys into this as we will be kicking ourselves if we get relegated knowing we could have done things better. I have trust in the captains and players that they will raise the bar with regards to preparation.
So, as we go into the last few weeks of preparation, lets start gearing up for what is going to be a huge season for this club, followed by extensive upgrades and improvements taking place once September comes. This will take our facilities to the next level as we continue to build for the future.
The Oakley bus is nearly ready to go again gentlemen, so let's try and make it our most exciting ride so far!
See you soon
The Chair!