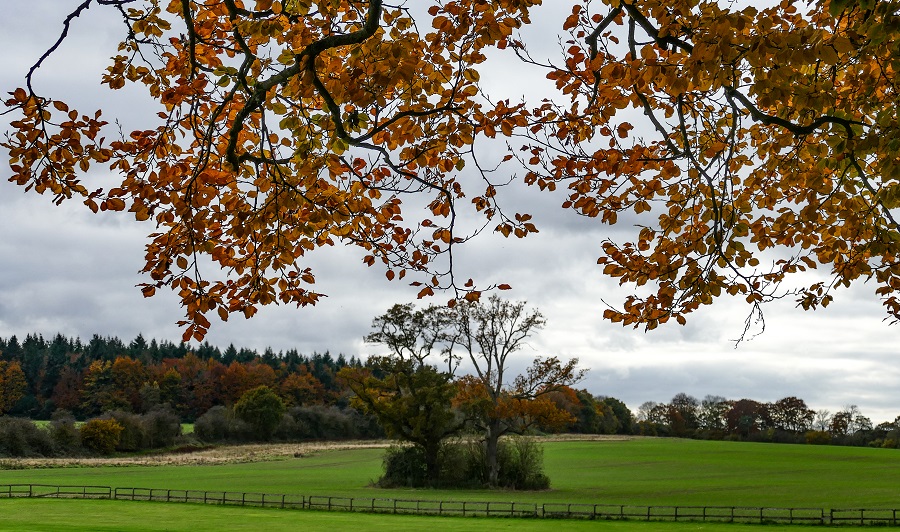 With autumn shifting inexorably towards winter, there is still much happening at Oakley CC. The building work is moving along nicely, and we have a few new appointments ready for the new season in 2022.
Kris Tucknott
On the playing side, Kris Tucknott is all set to be the new captain of the Third XI. Kris will take over from Dan Beckell and will be the conduit between colts and senior cricket, as well as utilising us old fellas. Kris is a great appointment, due to his knowledge of the colts coming through.
Garfield Coombs
On the subject of Colts, we are delighted to announce that we have Garfield Coombs coming on board for the 2022 season. Garf has a wealth of experience working with young cricketers and will be taking over the Under 9's set-up.
Garf will be looking to identify the next generation of young players with the desire and ability to develop in our colt's system and go on to play senior cricket at Oakley. We wish Garf well and I know Natalie and Dan are chuffed to have him on board.
Ollie Rabley
Off the pitch, Ollie Rabley is taking over as clubhouse manager. With the new clubhouse expected to be completed well in advance of next season, Ollie will be looking for ways to maximise revenue whilst ensuring our facilities are properly looked after.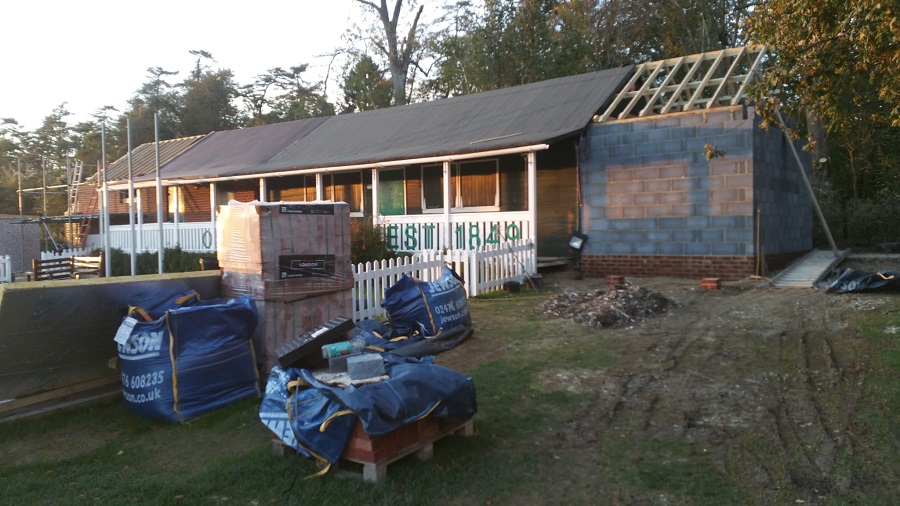 Expanding: The extension works are going to plan (these are two weeks old). 
The new clubhouse will be a major factor in our progression as a club, making it a better facility for not only the players, but friends, family, and guests. In turn, this is likely to encourage new members to come and join a progressive club with a bright future.
For those of you interested in venturing out of hibernation in December, DJ will be organising Christmas drinks in the coming week or so. This will probably be held at The Bounty pub, with all members and supporters welcome to join us for a festive pint or two.
Otherwise, winter well folks, and keep checking social media for updates.