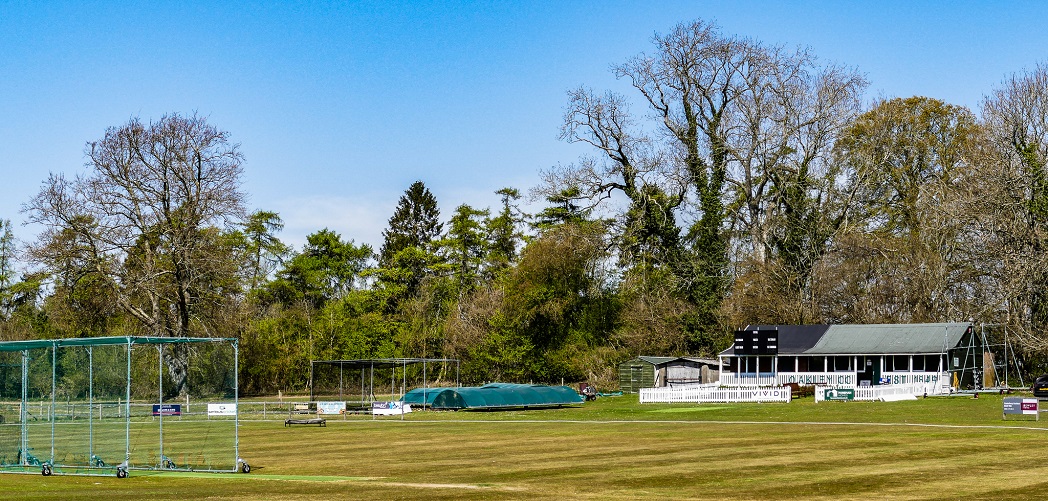 The Oaks go into the third week of warm-up friendlies this weekend, looking for some more signals to what their starting 11's will be. They will be also looking at the skies and their weather apps as now we are going into May, the long dry spell is giving up on us. We can only hope we have cricket and not another 'who has the best weather app?' contest.
Second XI
Tomorrow, Jack's second team entertain Basingstoke III's in what looks like being a tough but good test for the lads. Jeff Triner opens with Michael 'Woody, Woodstock, Iron' Wood, in what looks a decent batting line up (I always say that). It also features Steve 'Bownster Bowner, Bownie' Bown, who will be having his first knock of the season. Our thoughts and prayers are with him.
Josh Carpenter comes down from the First XI as he can't bowl (slight back strain) and will play as a batsman. James Bayliss also comes down because isn't allowed to play on a Sunday. The bowling doesn't appear to have the strength of the batting, but it will be boosted by the electric pace of rapidly improving youngsters, Bob Lethaby and Ollie Rabley.
Should be a good work out this but I do not have a clue what will happen.
First XI
On Sunday, The First XI go to Hook III for what looks a tough fixture where they must do so without opening bowler, Josh Carpenter, and wicket keeper, James Bayliss. Youngster, Steve Savage, deputises for James but I don't know what the bowling will look like and who will partner Jeff King? Clive Welsman was in good form last week, whilst skipper, Alex Brundle, can always bowl more. George Lethaby, Dan Jones, James Wiltshire, and Will's, Cheyney and Montgomery are other options.
The batting still needs a fair bit of work but there have been encouraging starts for the top order to build on. Dan Jones and Will Cheyney have been getting runs and Matt Burrell looks solid and likely to soon. Defending the good and taking advantage of the bad remains the key to success, as all these chaps can all play great attacking shots when they fancy it. Batsmen being patient and organised at the crease is what will define the season for the First XI.
This will be a good test and a tough encounter against a good side.
Third XI
The Third XI entertain Longparish III's on Sunday with an obligatory eclectic looking line-up featuring the young and the…not so young.  It is one that features George 'Ruttman' Rutt, making a surprise appearance as a wicketkeeper (he will feel that on Monday) so it will be worth watching.
it also gives skip, Dan Beckell, the opportunity to see if Colts, debut boy, Mohan Reddy, Savinda Sapumanage and Adam Triner, are ready to step up to adult cricket. It also gives promising established youngsters, Noah Beckell and Herbie Hamilton, more opportunities to get overs under their belts. Josh Carpenter plays as a batsman.
Overall, there are five under 17's in the side which is a great example of the opportunities offered to our young players as they develop. It is a system that provides young players game time and genuine opportunities to progress at Oakley CC. That is something to be proud of.
So, on we travel. Remember, these are friendly games. The idea is for pre-season practice in areas where we can improve and experiment. To win is a nice habit to get into but the most important thing is that we take something positive away from the games.
We can only hope the rain and showers stay away…vroom, vroom, the Oakley bus is ready to roll again!!