So, as expected, the weekend turned into the predicted wash out, with all three Saturday games wiped out. To add to the frustration, the afternoon turned out bone dry. Unfortunately, the damage to local pitches had already been done.
We did get a game yesterday, which was quite remarkable given that the various weather apps showed anything between a 60 and 90 per cent chance of rain.
I used the Met Office App yesterday. This was because Jack Brundle said he would shoot my dog if I used the MeteoGroup one utilised by the BBC. Meteogroup have one of their offices in France and it makes Jack quite angry. Why my dog should suffer for Jack's indignation, I just don't know? I think he has been missing his injections.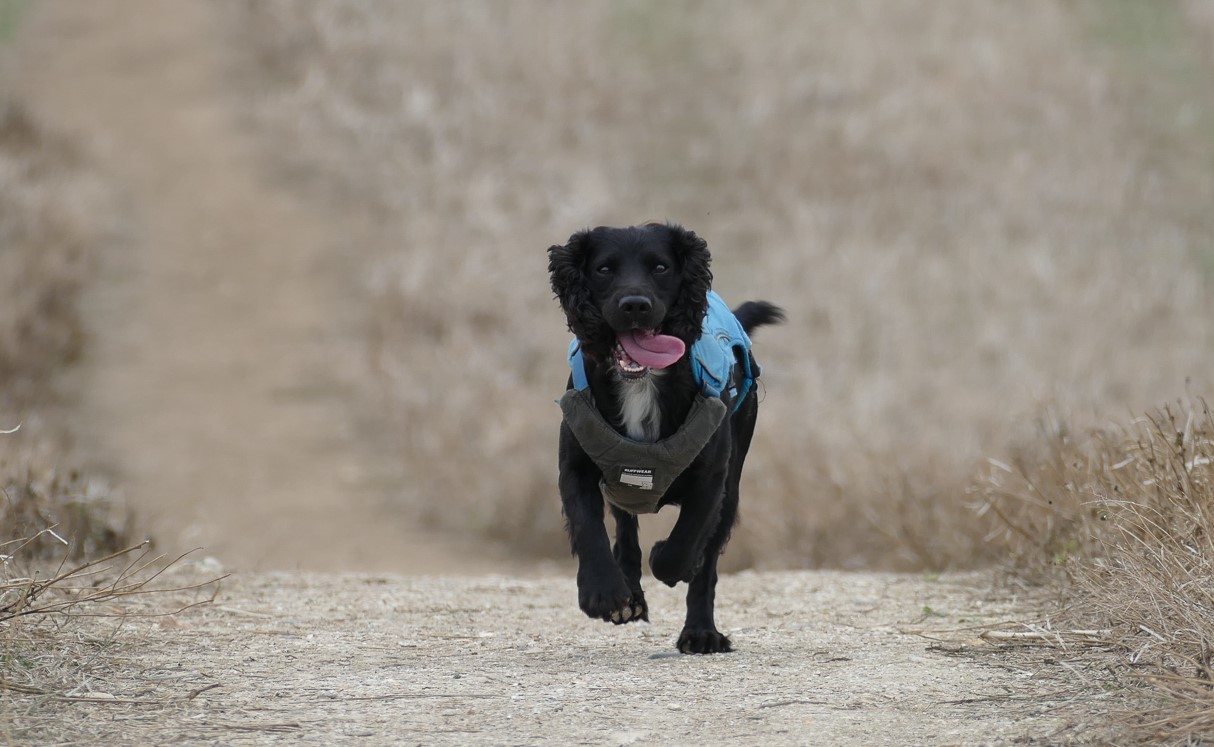 Under Threat: The Chairman's Dog
Anyway, I travelled with the Met Office weather App and the dog close by my side, more in hope than expectation, that we would play. We won the toss and batted first, with DJ and AB looking steady as an opening partnership.
However, both went to inexplicably bad shots and thereafter, wickets went down at regular intervals. The best knock was a decent half century from George Lethaby with Ian Bennet (24) and AB (21) aiding the score. The was little else to celebrate other than a stoical effort from Billy Turner. The loss of the last five wickets for just six runs, was the stuff of Oakley legends.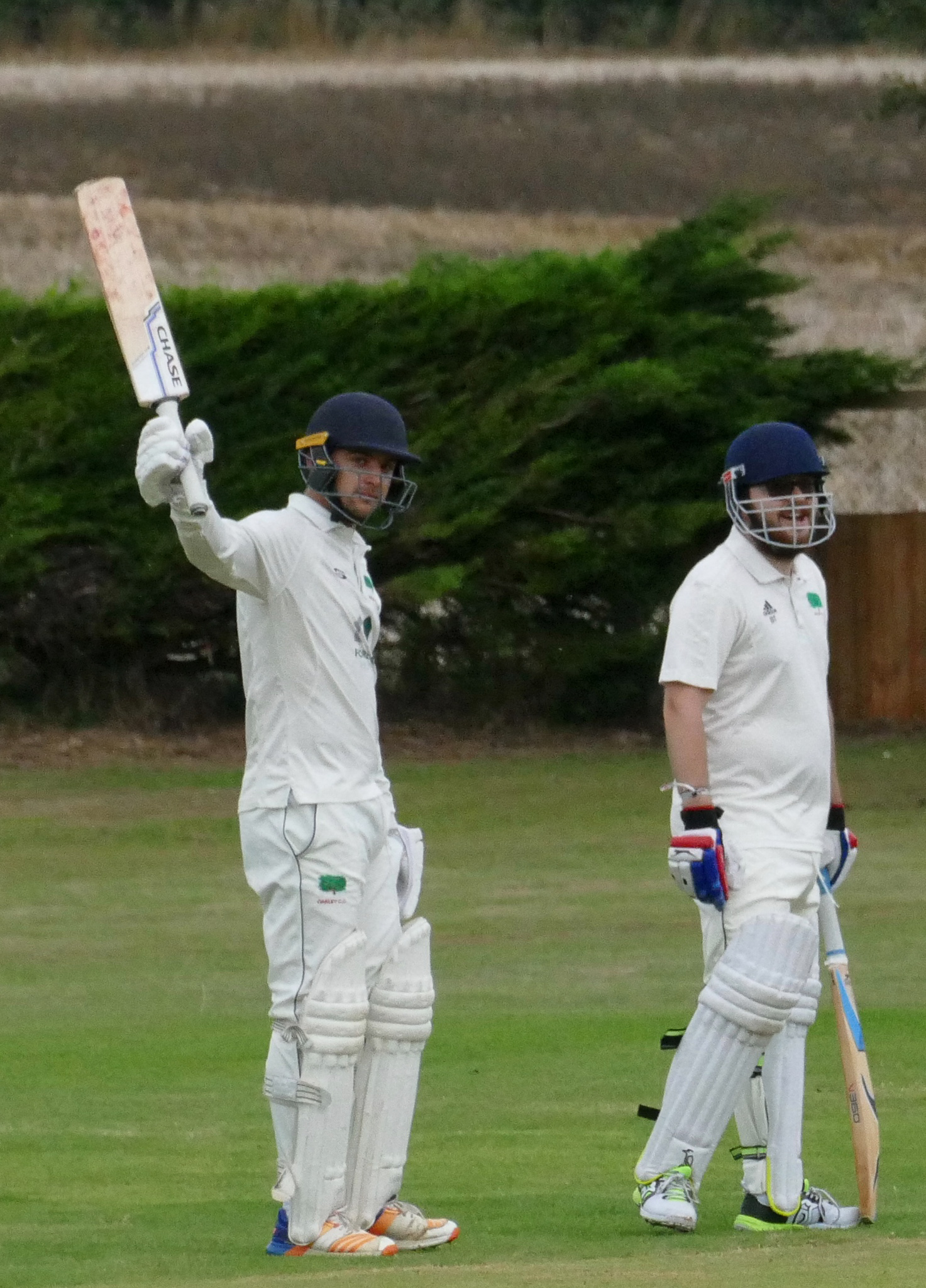 50 Up: George's half century was the highlight of The Oaks Innings.
Defending 157, The Oaks only ever flirted with success and Odiham eased to the total with reasonable comfort. Josh Carpenter bowled well as did Alan Howarth. The rest was at best, patchy, and the fielding occasionally meandered into the region of being utterly pathetic.
This was summarised when the Odiham batsman dollied up a caught and bowled to Will Cheyney. Will could have gone home for his dinner, stopped for a pint on the way back and still taken the catch one handed. Instead, he chose to catch it with his chest. An interesting method but predictably, one that failed.
The wickets went to Alan Howarth when George took a catch on the boundary after trying to drop it no few than three times, with DJ picking up the other. Matt Clift picked up a catch and a run out to ensure that he didn't quite have his worst ever day on a cricket pitch (one over and golden duck).
The Chairman (me) took that honour, spending the afternoon resembling Stevie Wonder in size 15 clown's shoes. His only saving grace is a fading memory that allows him to forget what happened and make himself available for further trauma the following week. Retirement can't come soon enough for the poor bastard.
Still, we got a game on a day when the weather odds seem stacked against us. It was played in an excellent spirit by both teams throughout and everyone hung around after for a beer or two in, would you believe it, warm evening sunshine.
And Jack didn't shoot my dog.
On we travel…new pastures await this merry band of Oaks.