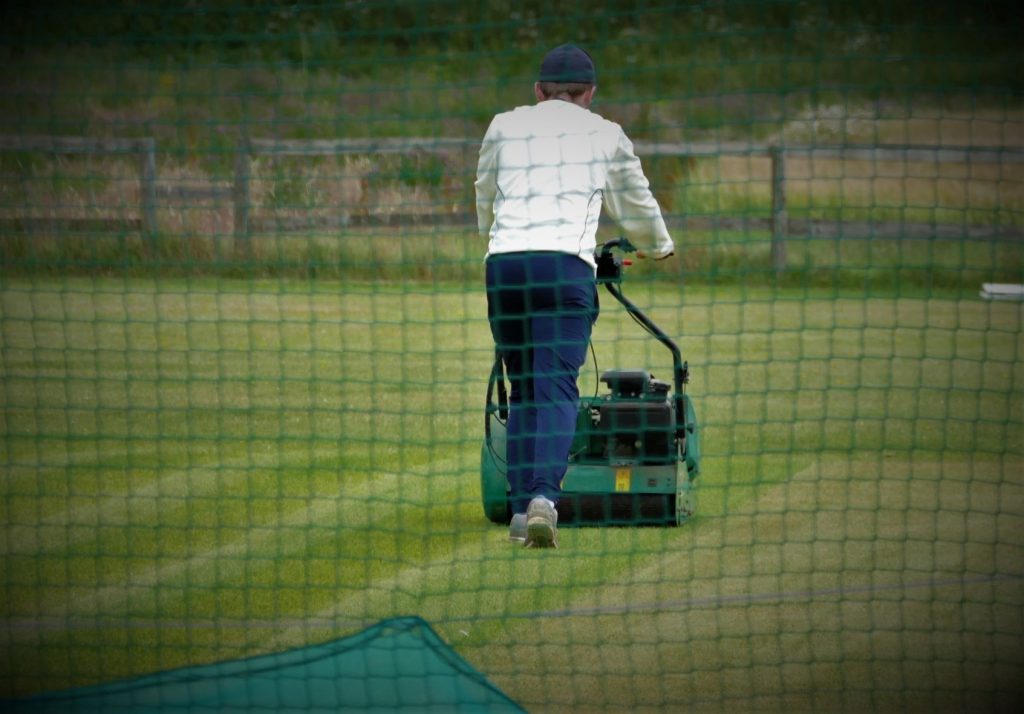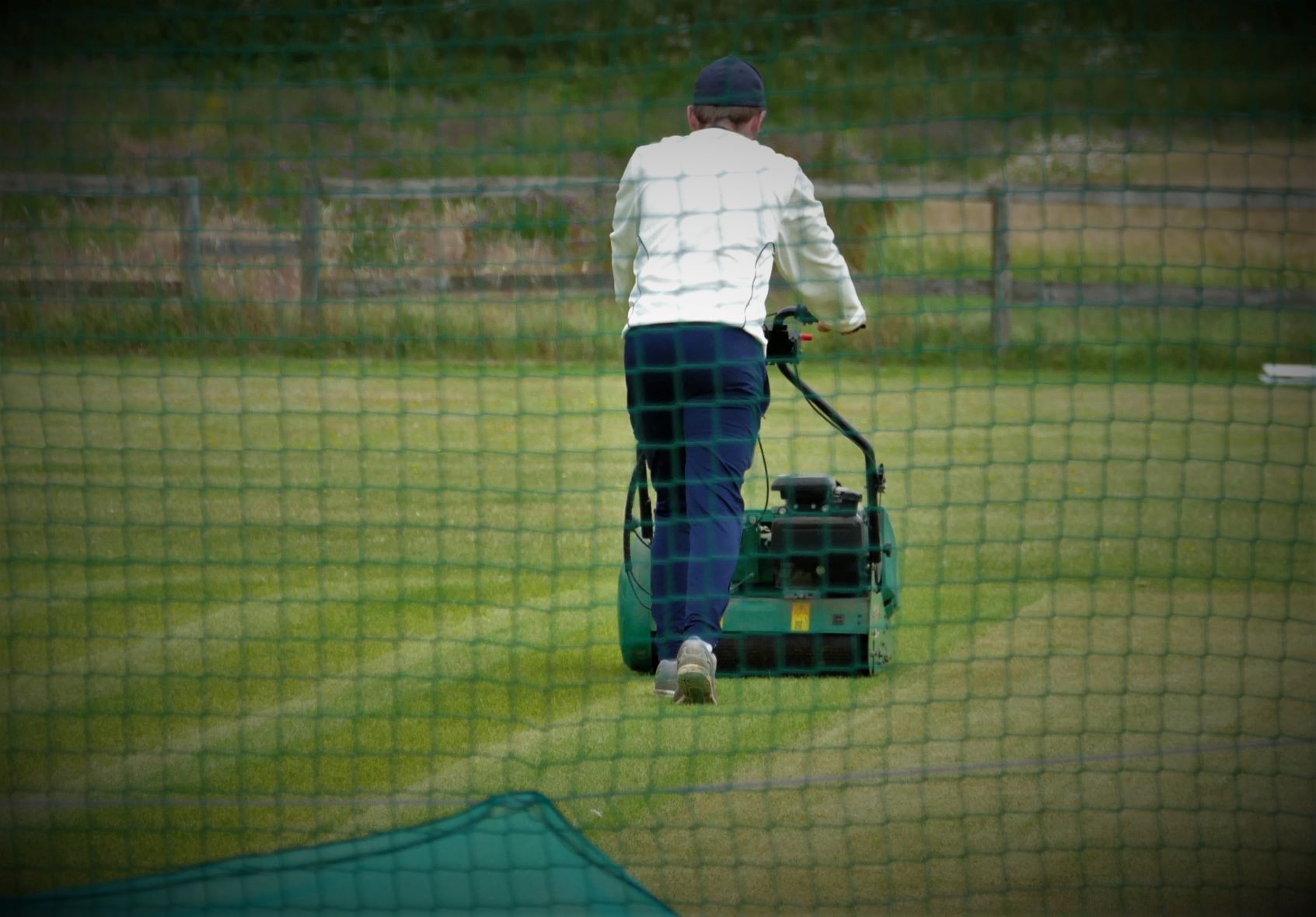 Well, after weeks of speculation, hope and despair, recreational cricket is back.  The hope has at times, been worse than the despair. We are lucky at Oakley as the guys doing the groundwork have been preparing for a positive scenario. This means we are ready.
We do not quite know the details of how the matches will be played, but we are hopeful of a situation that is approaching normality. This will mean having use of the all important bar area with distancing regulations in place. Personally, I only play cricket for a pint after the game.
With that in mind, we are looking for volunteers on Tuesday (7th July) night to help us clear the bar area, making it fit for purpose on Wednesday and for our first home game next Saturday.  With good numbers, it won't take long and we can be ready to rock and roll.

There have been a number of volunteers helping to maintain the club over the last couple of months but I have make a special mention for Gordy and Dan Sumner who have showed tremendous spirit to keep believing we will get some cricket. Without them, we would have nowhere to play. Top work chaps.
The Oakley bus has spluttered into life and is ready to roll once again.

I think I might cry.