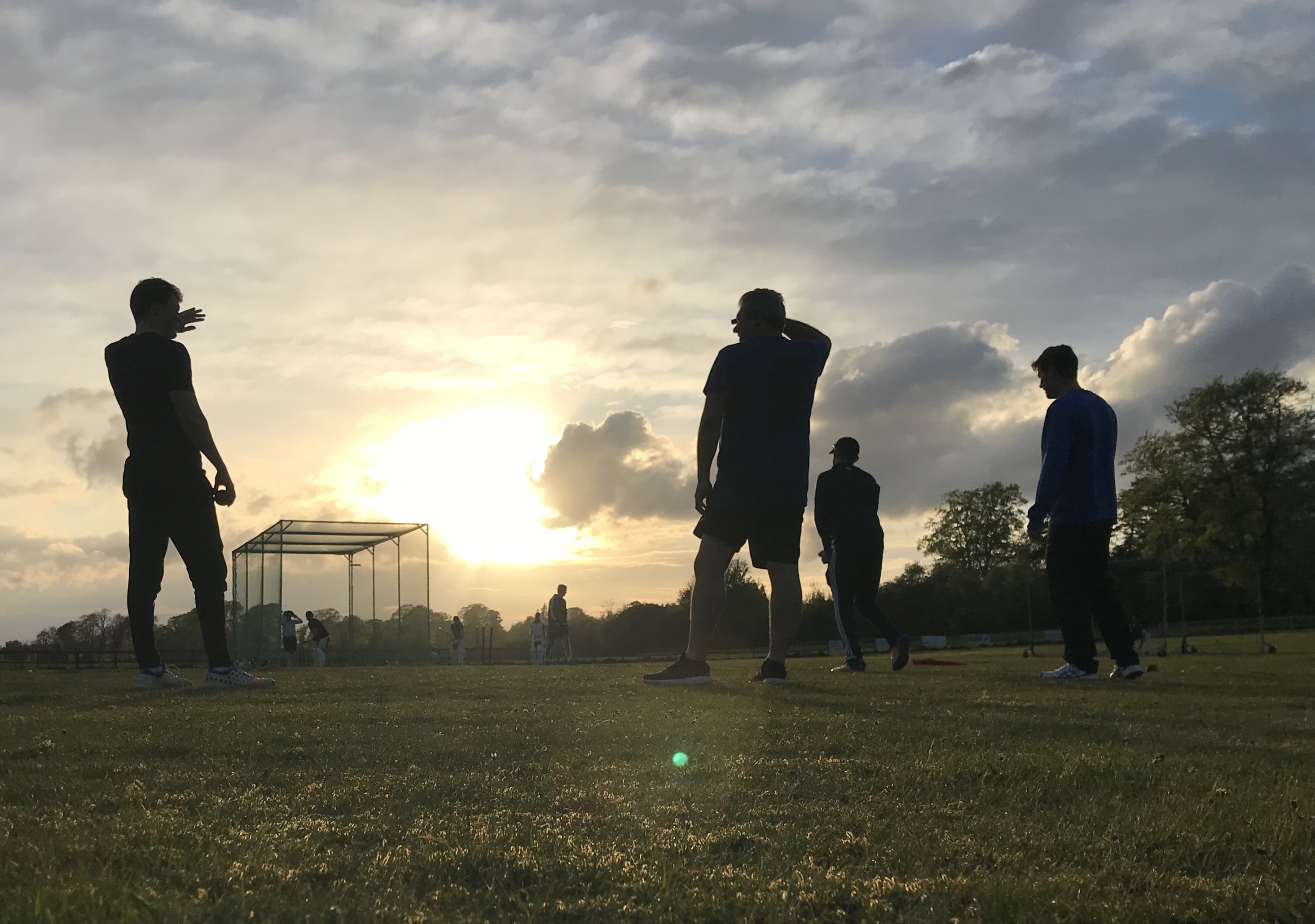 With Storm Hannah set to arrive on our shores this evening the weekend fixtures look a little unlikely, but we will press on regardless as the British weather is as unpredictable as a Compton-Bearne innings.
The captains have had their work cut out with a plethora of playing options, but the general idea has been to offer game time for players who missed out last week tomorrow, with a strong team selected for Sunday in the Village Cup. This will all get much easier when we have 3 Saturday fixtures and a Sunday fixture to fill up, and players not selected this week will be offered a game next weekend.
So, for the Saturday friendly against St Mary's (if the storm backs off) is:
Savage, Tiley, North, Lethaby, Brundle (J) W Montgomery, W Cheyney, Bennett, Stobart, Adams, Wiltshire
For the Village Cup we have:
Hennessey, Jones, Sumner, M Wood, Welsman, A Brundle, Bayliss, Compton-Bearne, Lethaby, R Wood, Barnes
Please remember your subs and if you have not done so already, pay your membership, as Pete will be all over selected players who not paid their £70.00 yet. Remember, there are chaps who are not selected this weekend who have paid up in full.
Good luck to both teams. A work out is more relevant than a win on Saturday, but it would be nice to end our record of a defeat in the first round of every Village Cup game so far.
Get some rest my merry mavericks, for we ride at dawn…well, a couple hours later than that, but you get my drift.
Up the Oaks!