As many of you will have seen, a regular feature at our games is the figure of Paul Sumner, Dan's father.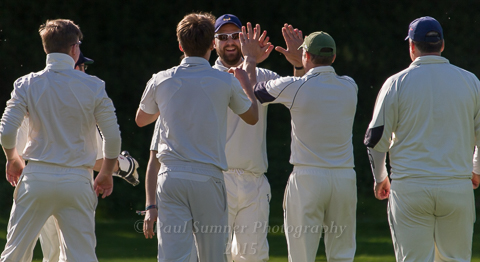 Paul, often in weather conditions that sometimes can be only be described as adverse, takes some excellent photographs of the games and they can be seen below.
http://paulsumnerphotography.weebly.com/
Paul is able to provide images to anyone by request.