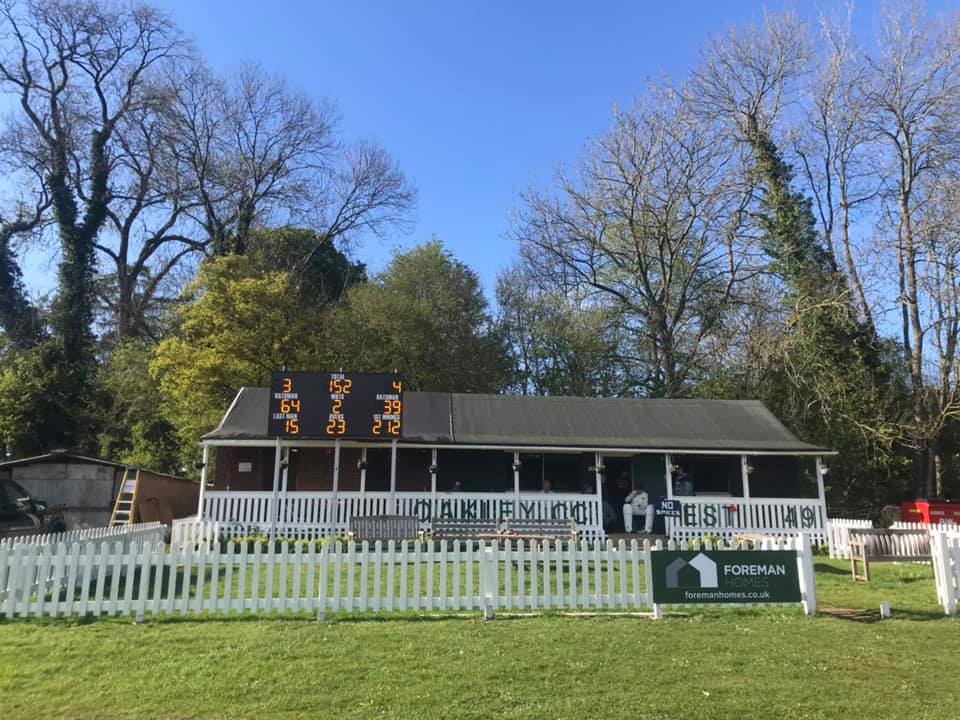 With all the groundwork, friendlies and training over the last few weeks, it seemed the new season would never arrive. Well it is here folks; now is the time to see what we can do on the pitch. Will it be another season of glory, or will it be a long summer scramble to stay in our respective leagues?
The First XI go in to the 2019 campaign with new skipper, Dan Sumner, knowing that retaining our status in County 3 will mean the most successful season in our long history.  However, they will want more than just survival, and look well equipped for a decent campaign with several exciting challenges lying in wait.
Much will depend on how we cope with the loss of talisman, Gerry Dique, and how, as a team that won every game last year, we bounce back from some inevitable setbacks.
It's not a perfect start, as the Boys go into tomorrow's derby with fellow promotion boys, Overton, depleted by the loss of regulars, Dan Jones, Clive Welsman and Nellie Warner. However, the pre-season form of  captain, Dan Sumner, Elliot Hennesey and Will 'The Handsome Farmer' Cheyney, is a huge boost to our prospects.
Looking through the team, there are plenty of bowling options and a solid looking batting line up that on paper, looks like a good blend of the obdurate and the flamboyant.  Tomorrow's game is a tough one to call as we do not know what Overton will offer. However, it should offer both teams a lively and entertaining start to the season.
Team: Hennessy, Sumner (c) Wood, North, Tiley, Brundle, Bayliss (WK) Compton-Bearne, Cheyney, R Wood, Barnes 
George Lethaby's Second XI travel to Aldershot VI's hoping to improve on last season where they only just missed out on a second successive promotion. The Two's look in decent shape but much depends on how other sides are set up. Like any season, it is hard to ascertain prospects until a few games have been played, but it is safe to say Aldershot will know how to play.
Batting wise, the boys look like they have some decent depth in the side but could have done with the all round ability of Steve Bown who is missing. And by that, I mean that no one knows where he has gone? This leaves the bowling options looking a little shaky and those who do start will have to be on top of their game to allow Rav Kancharla to prosper later in the innings.
Team: Savage (WK who retired) Saines, Beckell, Morris, J Brundle, G Lethaby (C) Bennett, O Rabley, W Rabley, J King, R Kancharla.
Good luck everyone, play hard, try to win and if the chips are down, keep going and enjoy being out there playing. What I am saying is chuck the kitchen sink at it and do your very best. If that is not good enough, have a beer an move on to next week.
The wheels are on, the handbrake is off…oh yes, it's time for the Oakley wagons to roll once again.
'Afore you go my merry men…afore ye go!
Best wishes,
The Seat.