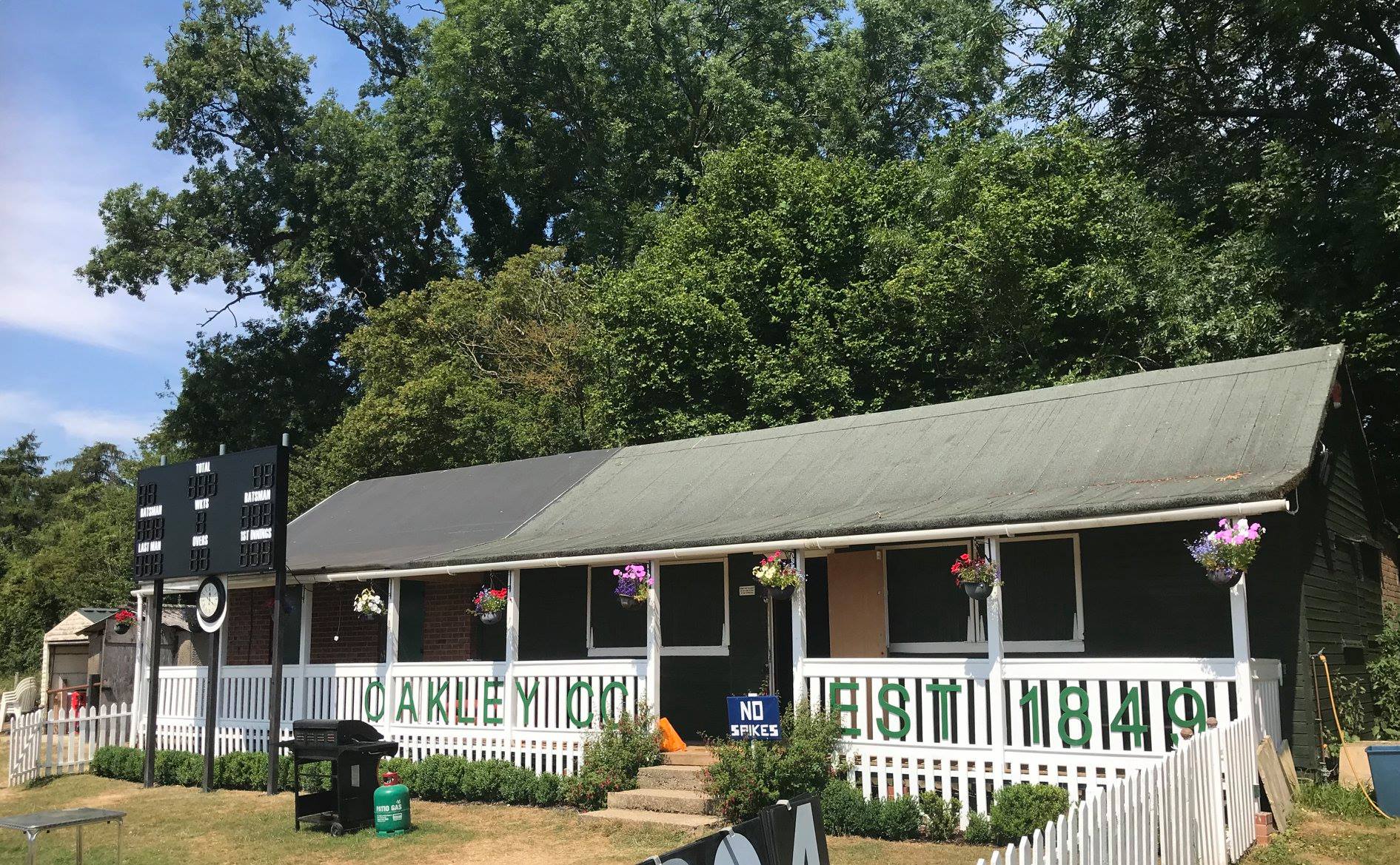 To lift everyone from the January cold, I offer you the enthralling news that the fixtures for 2019 Season have been released by the Hampshire League.
The First XI start with a bumper local derby fixture against Overton, who finished in second place behind us last year and were blown away in the title decider.
It promises to be a tough, but exciting season for new Captain, Dan Sumner, with the key objective to consolidate in a league that will be a great test for a young and emerging team also featuring a couple of old heads to back Dan up.
George Lethaby's Second XI travel to Aldershot IV to kick off the season and they will be looking to see if they can go one better, after just missing out on promotion to the County set up last year. However, it looks a competitive league, with plenty of decent sides involved.
Dave Bowers and Dan Beckell take Oakley's first ever Third XI into RN2 with low expectations but plenty of excitement surrounding the emerging Colts players at Oakley, with some genuine talent stepping into the men's game next year.
This team is also there to offer cricket to several players struggling to play Two's cricket last year and should guarantee that every member of Oakley Cricket Club gets a game when they want one.
The III's don't have a game on Week 1, beginning life in the HCL on the 18th May at home to St Cross V at Newfound.
Could all members please continue to tell friends and work colleagues about Oakley CC as we will undoubtedly be needing a few new additions next season.
See all the fixtures by clicking here
Only 127 days to go and we're off again!
Up the Oaks!