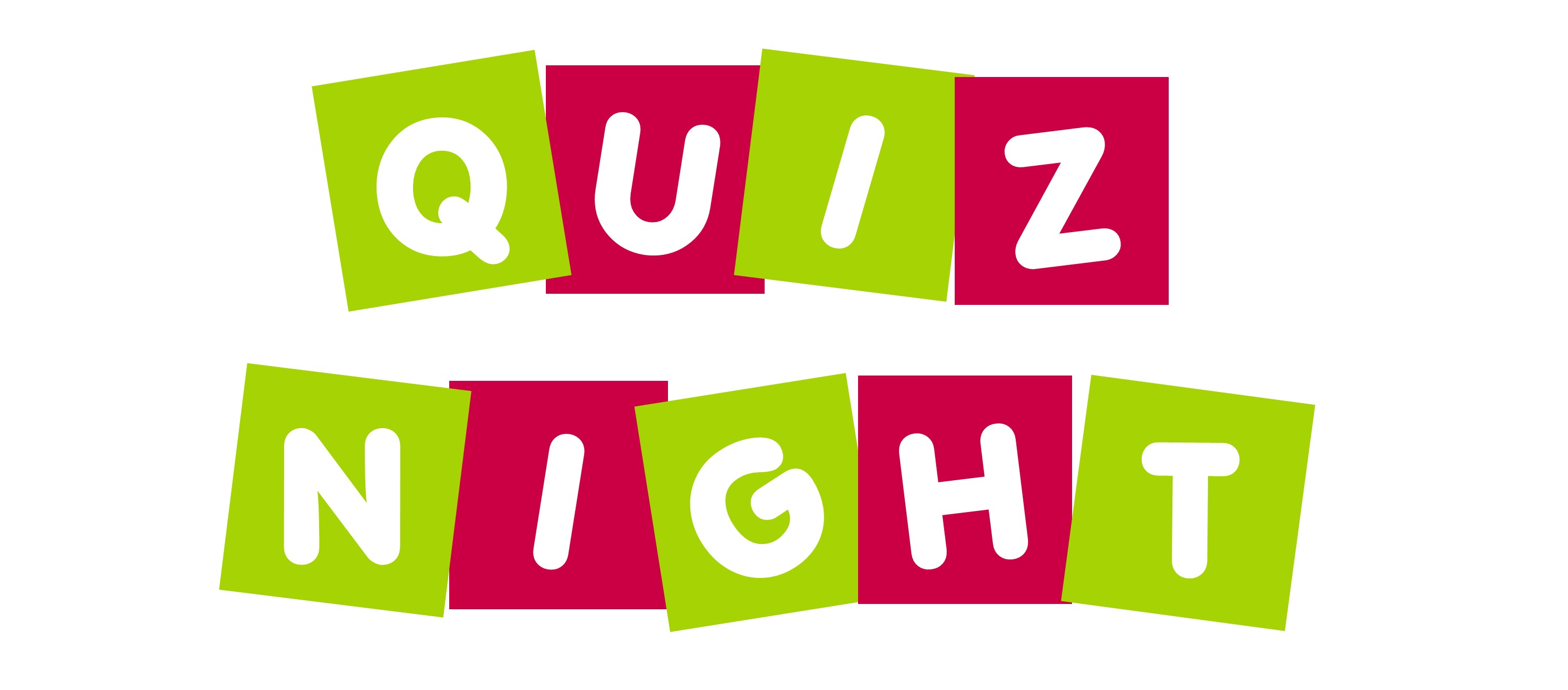 On the 3rd May 2019 we will be holding an opening night at the club to celebrate the start of new season.
This will include  the bar being open, a quiz, and a general chat about the prospects and expectations for the summer of 2019.
All club members and Colts parents are welcome, with the idea being that we get together as a club and have an informal night to kick things off.
The cost for the quiz will be £3.00 per head and will include a prize for the winning team. These teams normal consist of around six members per team.
You can pay the money direct to the club by BAC by using the reference 'Quiz' and paying the money to Account Number: 21066900 Sort Code: 40 09 26
These events have always been a success in the past and it is a good way to get together before the season starts. Please do come along and support it.
Cheers
Bob Lethaby
Chairman