The committee galvanised itself and came out on a wet and windy evening for our first meeting of the year, last night.
It was a good turn out and many things were discussed. In the main, finances, facilities and the challenges facing us in our first ever season in the full county set up.
The club has developed at a fair old rate in recent seasons, with new nets, covers, an electric scoreboard, fencing and kitchen area all being completed in the last five years.
Our next challenge is to get new sightscreens for 2020, allowing us to adhere to league regulations at the next level. To do this, we will be looking to raise £2300.00 in the coming months.
Groundwork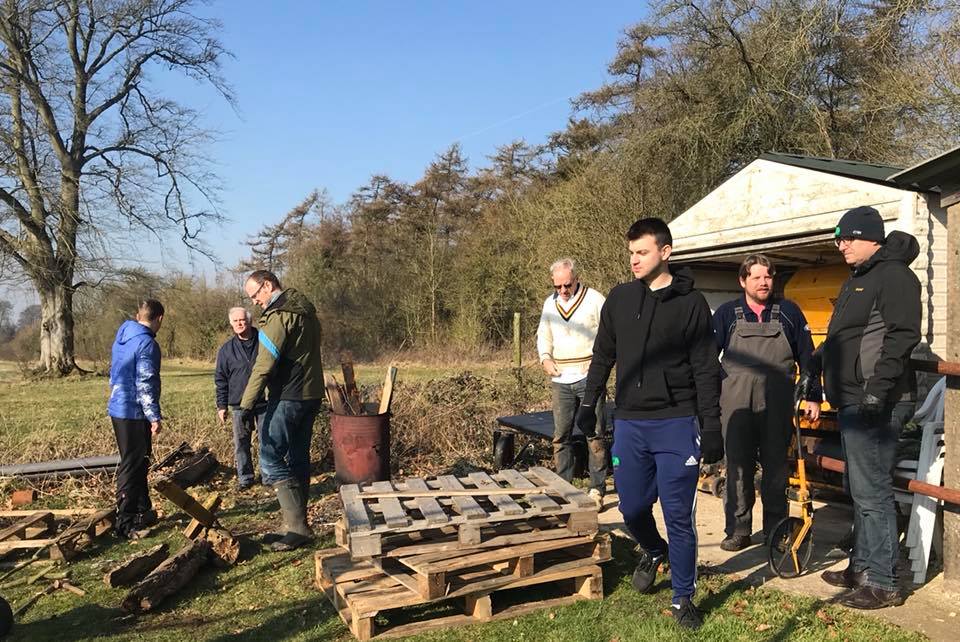 We will be looking to start groundwork at the beginning of March. As ever this is weather dependent but to realistically be ready for colts' games and pre-season friendlies in April, we need to crack on in March and hope that there is no late winter 'Beast from the East' like in 2018.
Gordon will create a list of projects that need doing and they will be available tantalisingly soon. Sorry to be a tease, but I promise you that it will all be worth it once you are out there with a shovel, saw, spanner or paintbrush, in hand.
Groundwork is integral to making the place fit for purpose for colts, seniors and supporters, so please ensure you do what you can to keep the show on the road and make it a welcoming place to be.
Players & Members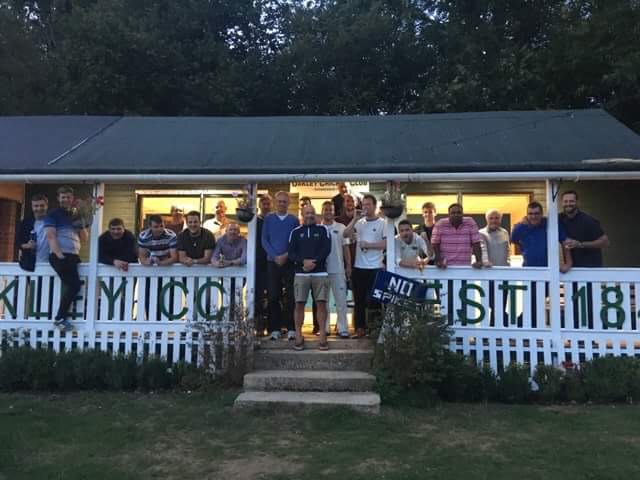 Membership levels remain solid but with a few people moving out of the area or retiring/taking a break from the game, the committee reckons that around four or five new members would be useful to bolster the three Saturday teams.
As you can imagine, some cricketing ability does sit in the ideal criteria for new members. However, a brief scroll through our list of players over the past few seasons does suggest that individuals with semi-operational limbs and a coherent heartbeat, still make up a reasonable part of our membership.
Ultimately, anyone who wishes to play cricket at Oakley CC is welcome. To play in the First XI, players will need to know what they are doing, and it will be a good test for existing and any new members. However, with a Third XI and a Sunday Team, there is ample room for new and developing players including those like me, who continue to strive to feel the sensation of leather pinging off the middle of willow.
Please do encourage friends or work colleagues to spread the word. Also, if you are local player looking for a new challenge, please do contact us.
Training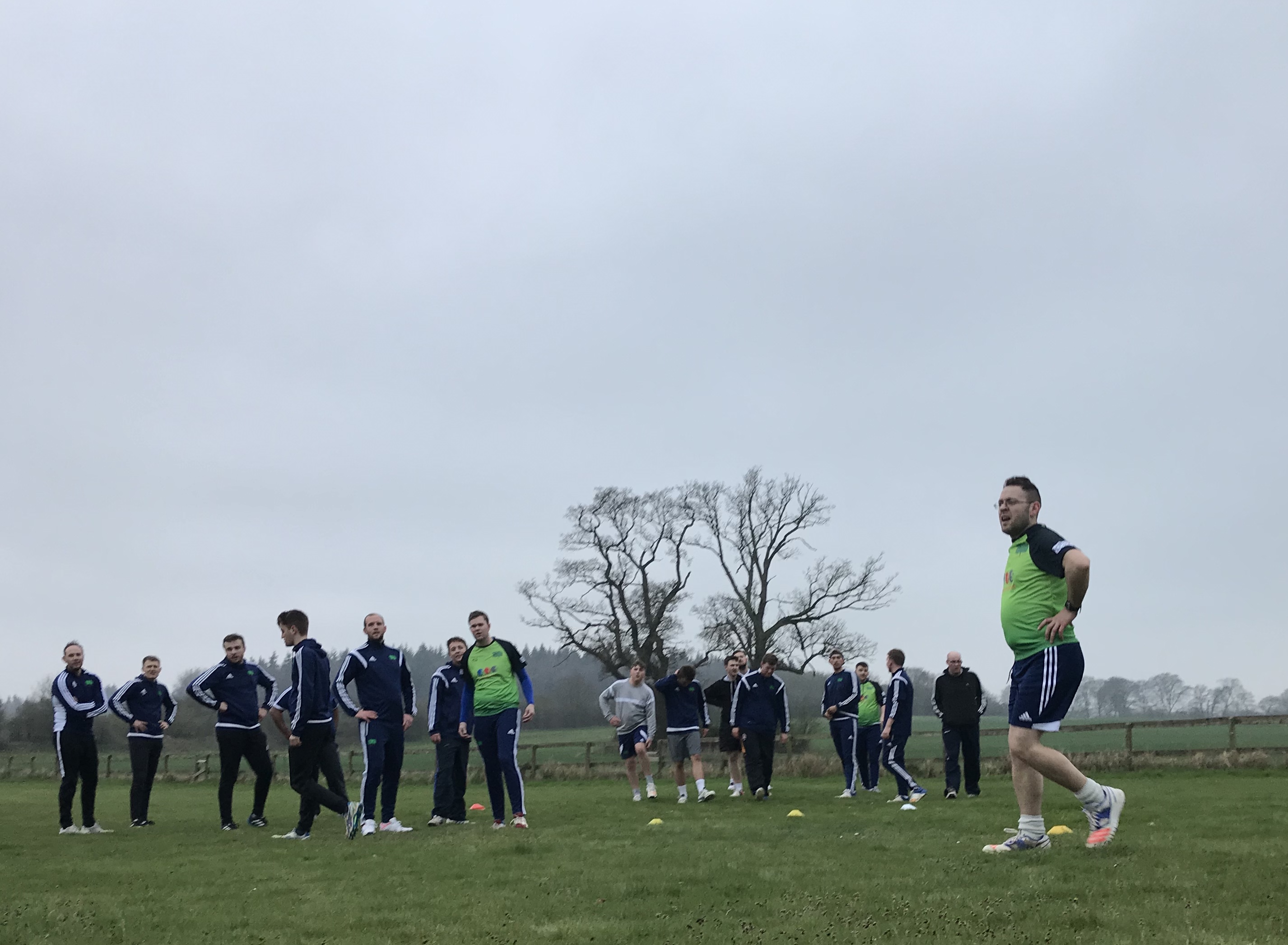 Indoor training starts at Dummer on Wednesday the 26th February at 9:00 PM. We will have three net lanes available for all members and Colts who will be playing adult cricket next season. Outdoor sessions will start on Wednesday 8th April at 6:00 PM.

Events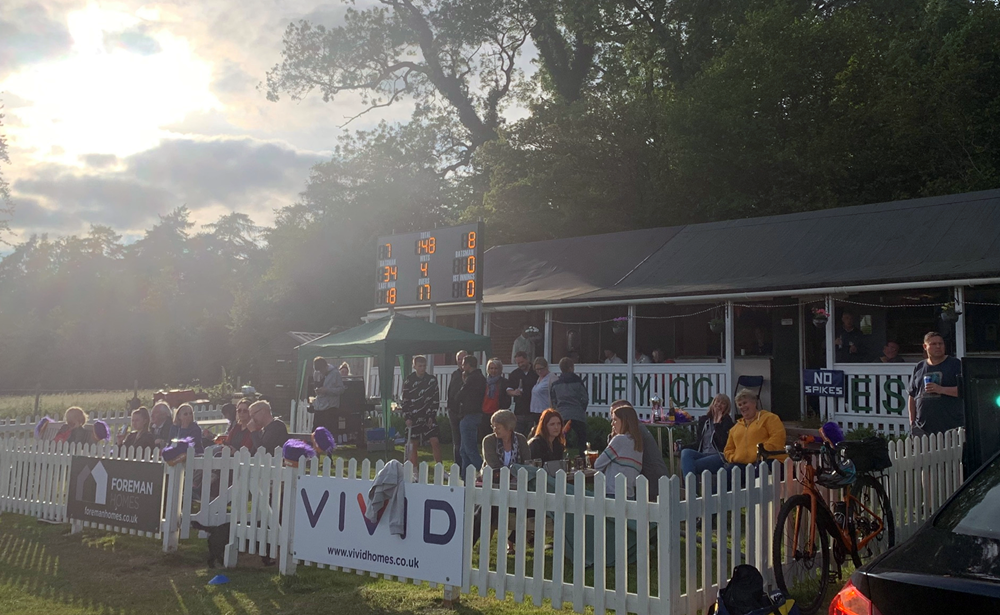 21st March – Club Day – Newbury Races
We have plenty of events in the coming months. Here are a couple for starters.
2nd May – Dad v Lads & Twenty 20
We are planning this day as a kind of start of season opening ceremony for the whole club. This will feature a Dad's v Colts game followed by an inter club Twenty 20. We will then have a barbecue, music and drinks.
The idea of this is to get the whole club involved from junior level up to seniors. With a fair wind and a bit of spring sunshine, it should be a cracking event. The Colts are sure to get raucous support as they take on their dads.
24th May – Sixes Tournament
This will feature clubs from the local area and will be built as a fun competition and an open day for the club. We are looking to get six clubs involved. There will be two groups of three teams then a semi and final in short, sharp, five over matches.
Once again there will be a barbecue an open bar and music.
We also have a host of other events to organise throughout the summer and we will also be showing live football from Euro 2020, where once again, we will all assume 'it is coming home' before it doesn't.
The Colts
It's a cyclical boom time with the colts set up now, with Natalie and her coaches doing an outstanding job. We have some great young players coming through and it is fantastic to see a buoyant and happy section of our club achieving so much.
Please do follow The Colts Facebook Page to see how they are getting on and remember, Nat and her team will always welcome additional helpers on practice nights.
Finally
On the whole, the club is in a good place. We have reasonable funds in the bank, but we will always need more finances through sponsorship or generous donations from members or supporters. With the club now representing Oakley throughout Hampshire rather than just regionally, this should attract more sponsors.
As members, please ask the question at work or amongst your friends. To be part of a community project is a great way for a local business to enhance its reputation. As DJ proved, if you don't ask you don't get.
That's it for now, please don't forget as members to share our Facebook and Twitter posts; it is a great way of promoting the club.
Cheers
Bob Lethaby
The chair