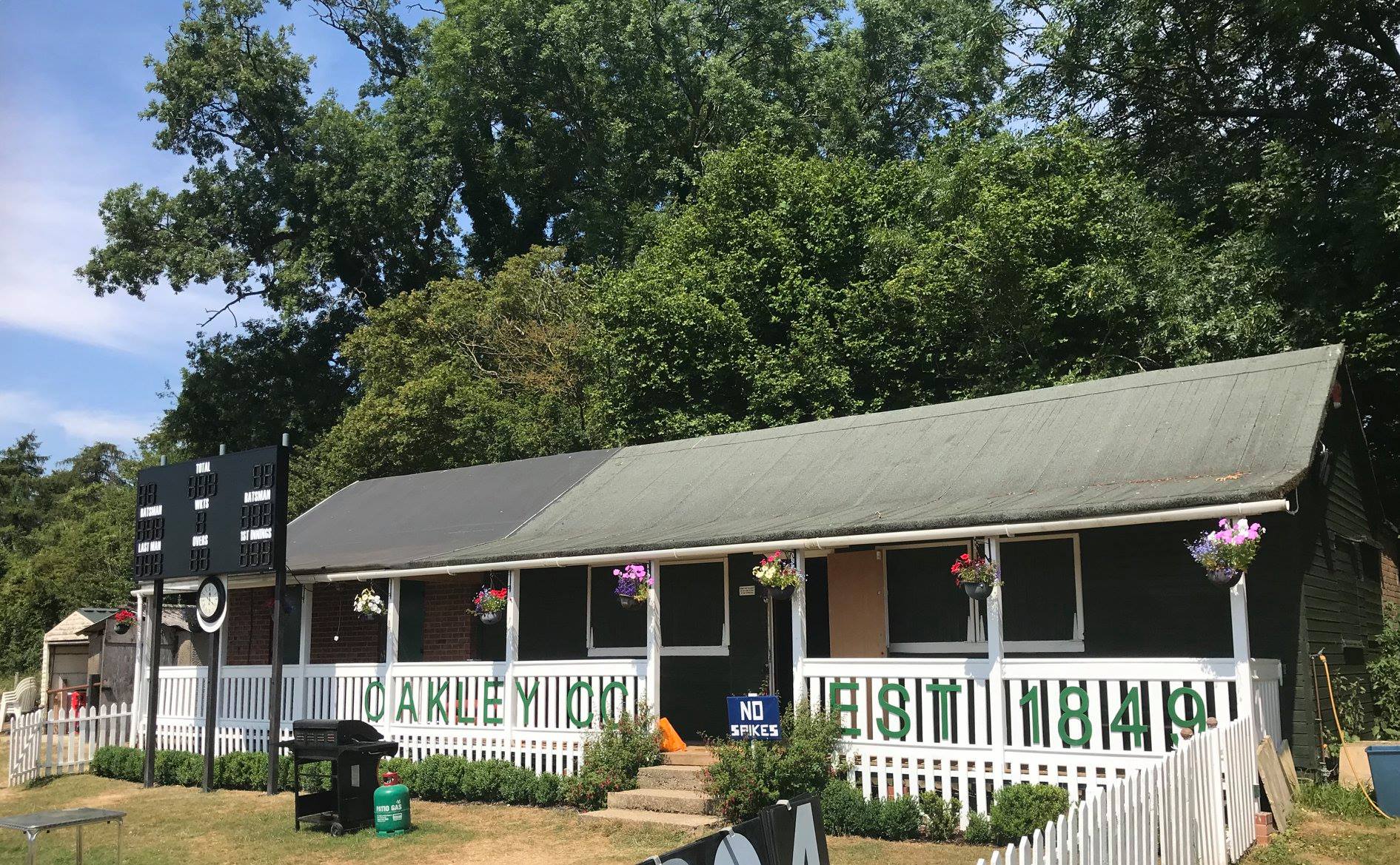 Oakley Cricket Club are delighted to have received a donation of £500.00 from Janice and Mark Crickett (yes that is their name) the parents of Natalie Beckell and grandparents to Noah, one of our emerging colts players.
Speaking to Jan last week, she wanted to offer the donation not only because of Noah's progress at the club, but also to help the Colts setup continue to improve the facilities and equipment.
Jan and Mark have been really impressed by the atmosphere and the improvements seen at the club this year and are keen to be supporters of the continued development at Oakley Park.
How, and on what the money will be spent on, will be decided by the Colts managers and I have left Phil Carpenter to oversee this.
As well as thanking Jan and Mark for their generous contribution, I would also like to say well done to all the members for the effort put in to making it a place where relatives feel they would like to contribute.
Best wishes
Bob Lethaby
Chairman