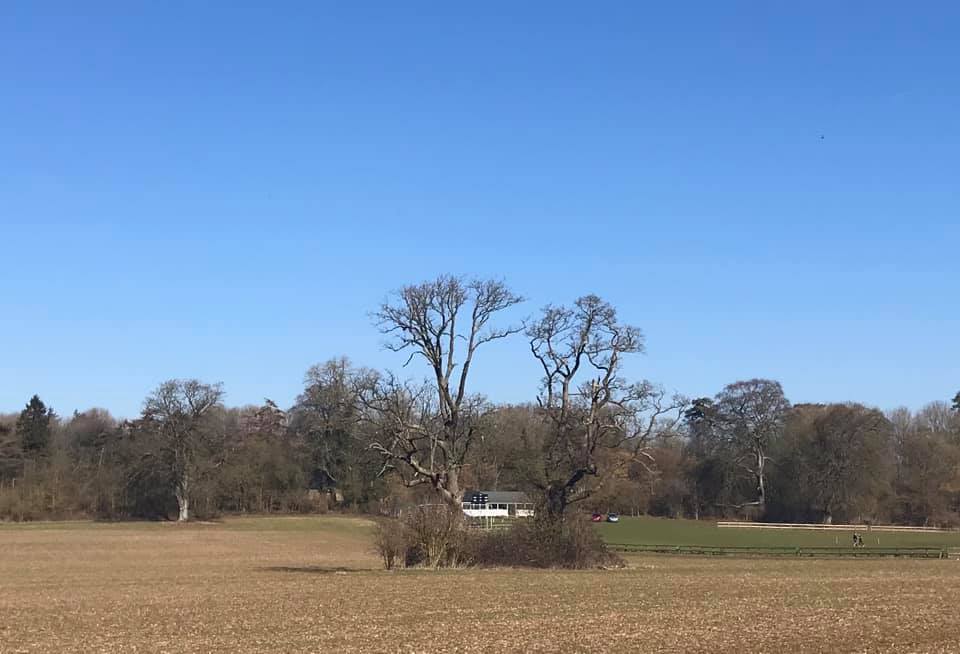 The new season is now a matter of weeks away and there has been a hive of activity in and around the club with training and groundwork well under way.
Groundwork
There has been some excellent groundwork turn-outs at the club with lots of work getting done on the pitch and in the clubhouse. Two new features this year will be an investment in a new picket fence and the refurbishment of the kitchen area.
Anyone who has not been involved in groundwork and is unsure of what to do, we are there every Saturday from 10:00 AM with a host of jobs to do, large and small.
Many of the young lads have taken a lead on groundwork with Gordy still on the mend, so big credit to them. Well done chaps.
Training
Indoor training has been well attended with around 25 players turning up every week. This means we have been covering the costs of the three nets we have hired and every player has had opportunities to bat and bowl. Indoor nets are not perfect pre-season preparation but looking around you can see it is doing players good, particularly the ones who have not played indoor league.
We move outdoors on the 3rd April where training will start at 6:00 PM and go on until it gets dark early in the season; then until 8:00 PM when the lighter evenings take hold. Our club new boy, Elliot, is going to assist with putting together some structured training sessions.
Membership
Membership payments are starting to come into the club very slowly. Now is the time to start paying, as a lot of money is going out of the bank on maintenance on and off the pitch. Membership payments all go into the club and are invested directly back into the facilities and most importantly of all, the groundwork machinery. The rollers and mowers etc are a costly overhead.
Membership is £70.00 for adults and £35.00 for colts and students.
Bank Details are:
SC 40-09-26
AC 21066900
Colts
Thanks to the hard work of Natalie and her team of coaches (Dave, Dan and Phil) the Colts section is at its most buoyant in years. Membership is up, players are getting proper coaching and results have been coming on the pitch, with the Under 15's winning their indoor league.
The Colts have all their fixtures for the outdoor season now and are looking forward to getting outside for training on Monday evenings during the spring and summer months. Any support from senior players on Monday's will be greatly appreciated as we look to strengthen this section of the club.
In Summary
With some additional funding coming in, we have once again been able to invest in the facilities in the club. This, in turn has encouraged new members to join Oakley and has led us to pushing the gamble button and create a Third XI. To sustain this, we need a co-operative approach with everyone giving a bit back to facilities management and getting membership fees paid.
What the committee has learnt is that if we stand still and admire the good work the members have done in recent years, we will start going backwards. Sadly, less resilient and less active clubs than ours have gone under and will never return to the HCL. We have survived 'the survival of the fittest' test that comes with running a village cricket club but we must continue to put the hard yards in to keep on an upward trend.
We look well set to do that with a committee and membership that understand what needs to happen.
Cheers
Bob Lethaby
Chairman