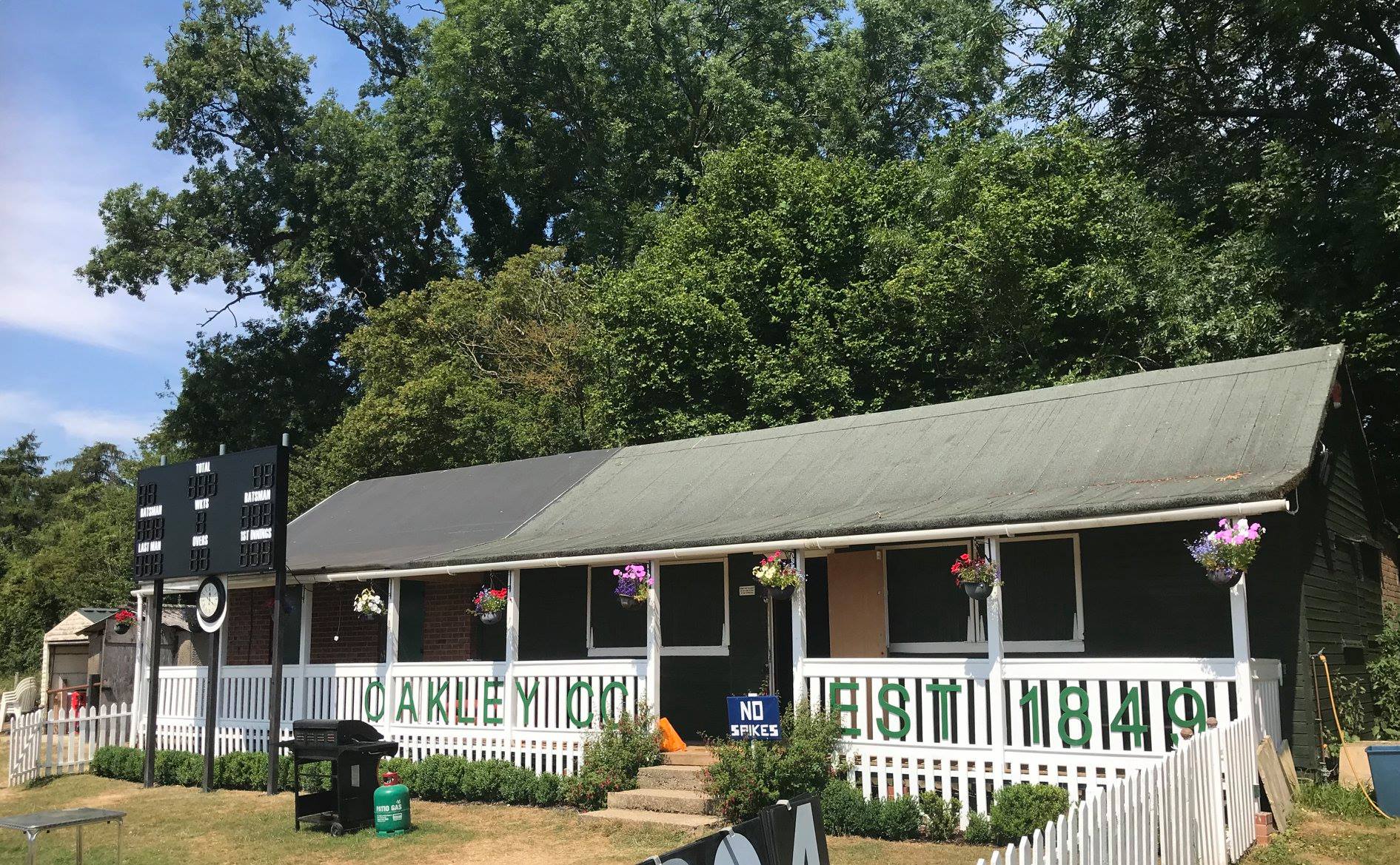 Next Friday sees a new look annual awards evening, with the Colts and Senior sections of the club coming together for this jolly jamboree of semi-organised chaos.
The evening will take place at Oakley Park (the clubhouse) where the bar will be open from 5:30 PM and the awards will start at around 6:30 PM with the Colts section up first.
We will then take a break for a BBQ that will be hosted by irrepressible Under 11's Manager and chief reporter, Dave 'Maiden Duck' Bowers.
We will then move onto to the senior's awards from around 8:00 PM with all the colts, colts' managers, and parents invited to stay on for the evening. Get your corsets ready, as Chairman, Bob Lethaby, will be reflecting on the season with his standard razor-sharp wit as well as a vast array of cricketing side splitters.
This should take around about an hour and the rest of the evening will be social time and a reflection on a great season at Oakley, at every level.
To give the evening, dare I say it, a formal feel, can I request that all the colts, if possible, can wear some sort of Oakley clothing, for example a shirt or tracksuit top, as this makes any club photos look a lot nicer.
With regards to the seniors, as usual, a formal shirt and tie will be required as standard for the purposes that I have already mentioned above.
This is always a good fun evening and a great way to celebrate another successful season at Oakley, so whatever your involvement has been at the club this season, whether it has been on the pitch, supporting, or as a helper, please do come along.
Up the Oaks!